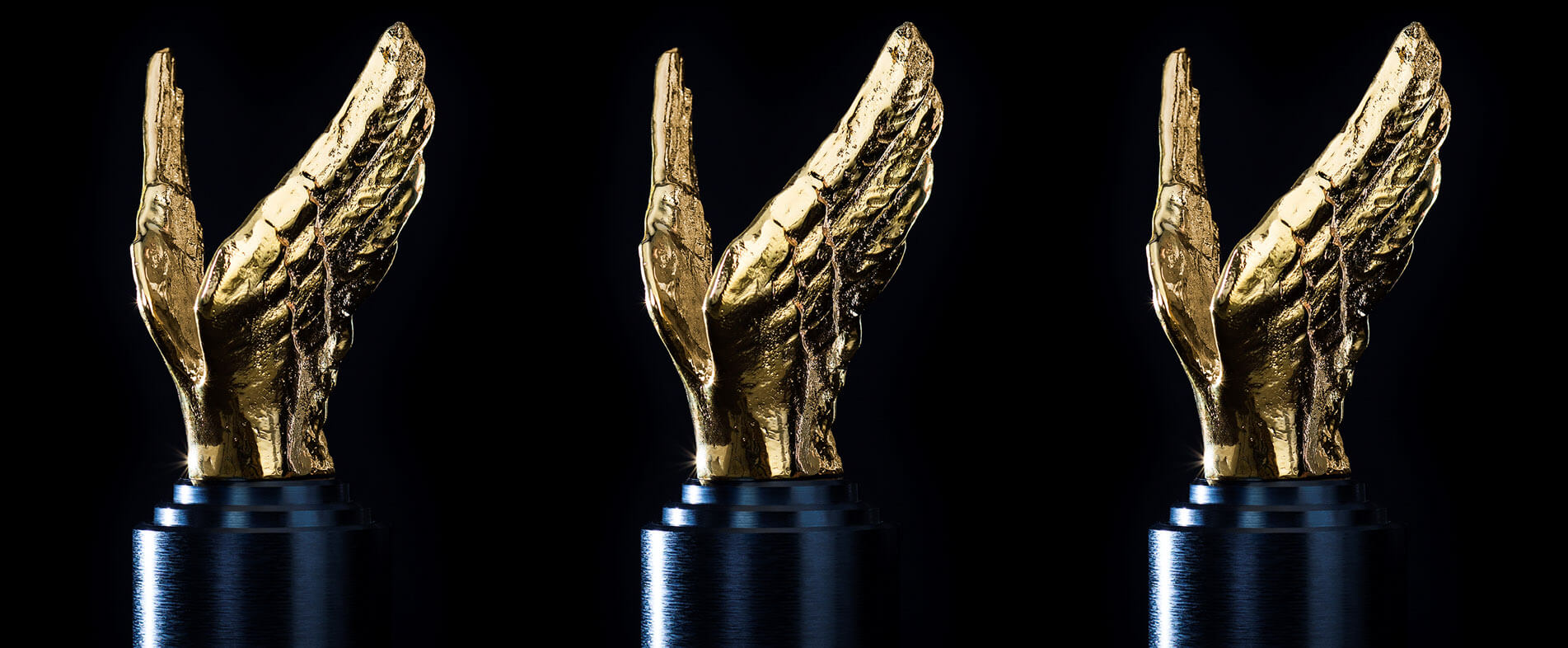 WINNERS VENICE TV AWARD 2019
Outstanding work was rewarded from United Kingdom, France, United States, Brazil, Germany, India, USA, Singapore, Sweden, Italy, Ireland, Czech Republic, Australia, Spain, Israel, Hong Kong, Qatar, Malaysia, Lithuania, New Zealand, Croatia, Taiwan, Australia, Norway, Belgium, Finland, The Netherlands, Russia.
Congratulations to all the winners and thank you to all our jurors for honoring the companies and individuals responsible for excellent creations.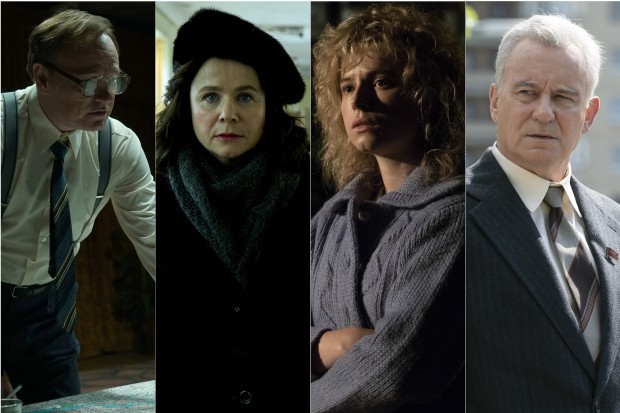 Best TV Series
Title: Chernobyl
Broadcaster: Sky Atlantic, HBO
Country: United Kingdom
Production: Sister Pictures, The Mighty Mint, Word Games
Executive Producer: Craig Mazin, Carolyn Strauss, Jane Featherstone
Producer: Sanne Wohlenburg
Director: Johan Renck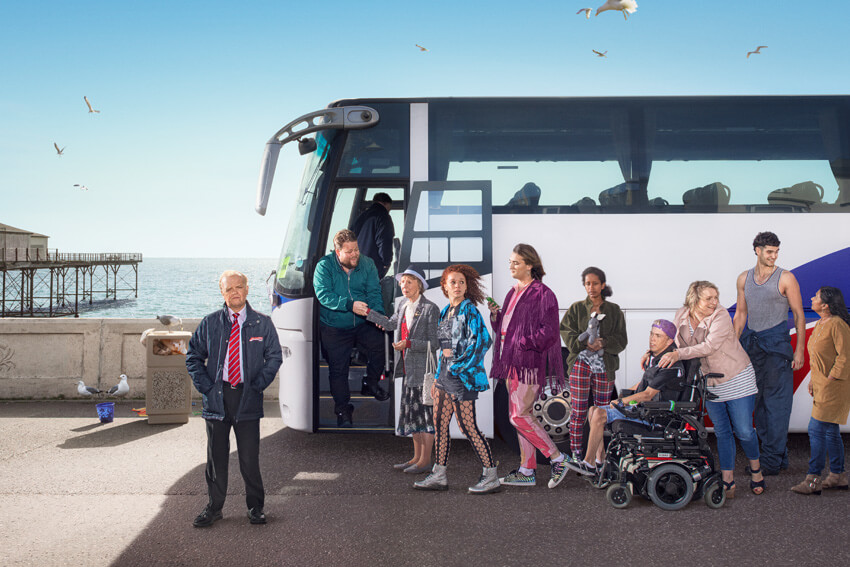 Comedy
Title: Don't Forget The Driver
Broadcaster: BBC Two
Country: United Kingdom
Production: Hootenanny a Sister Pictures company
Executive Producer: Jane Featherstone, Naomi de Pear
Producer: Holly Pullinger
Director: Tim Kirkby
Writer: Tim Crouch, Toby Jones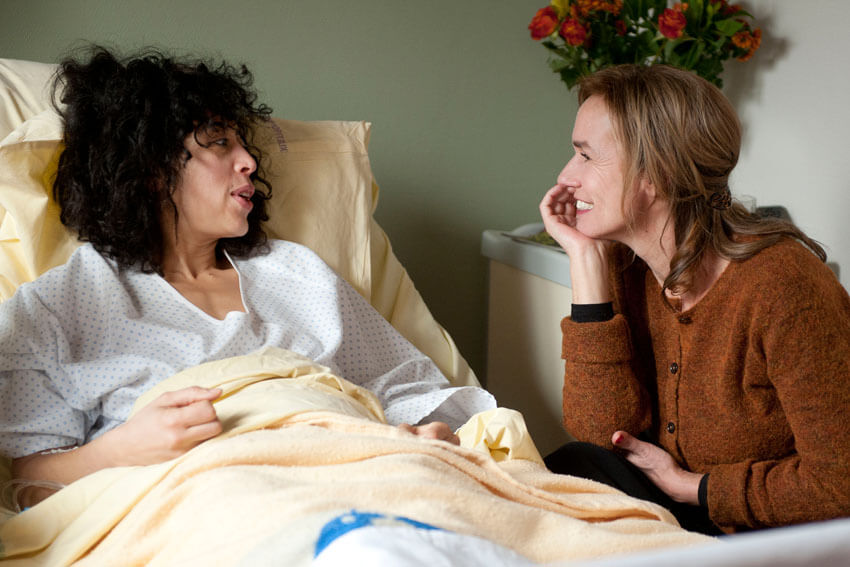 Best TV Film
Title: Ce Soir La
Broadcaster: France TV
Country: France
Production: Caminando productions and EndemolShine Fiction
Director: Marion LAINE
Producers: Catherine RUAULT-CASTERA and Nicolas COPPERMANN
Writer: Nicolas MERCIER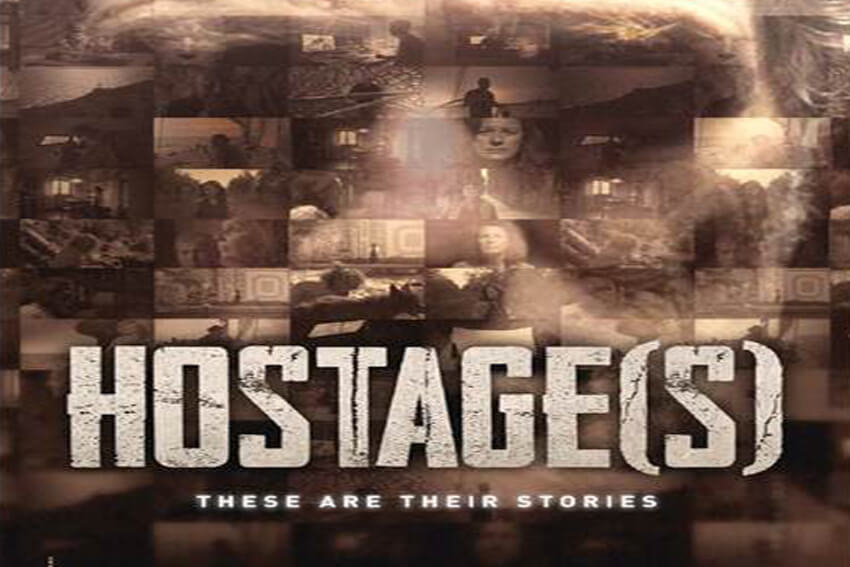 Documentary
Title: Hostage(s)
Broadcaster: Canal +
Country: France
Production: 10.7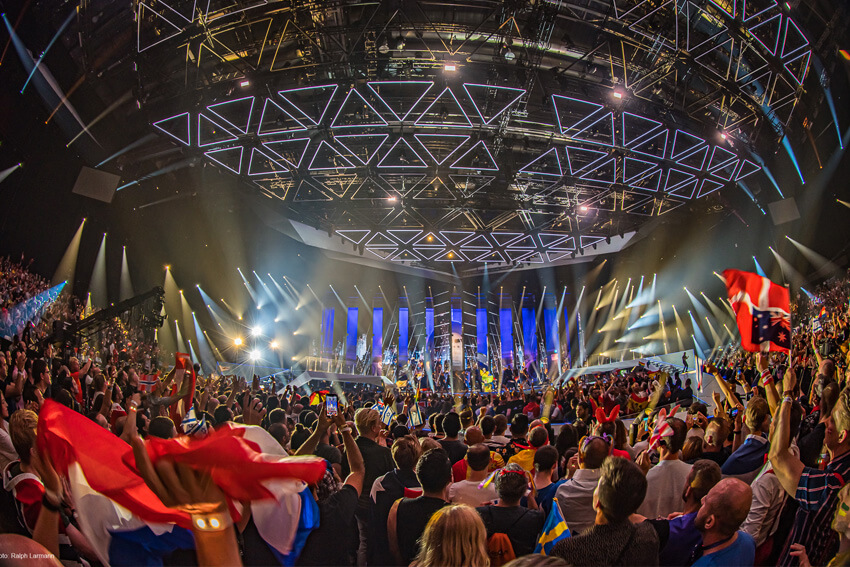 Best Of Technology And Innovation
Title: Eurovision Song Contest 2019
Broadcaster: KAN
Country: Israel
Production: KAN
Executive Producer: Zivit Davidovitch
Producer: KAN
Television Producer: Meytal Cohen
Director: Yuval Cohen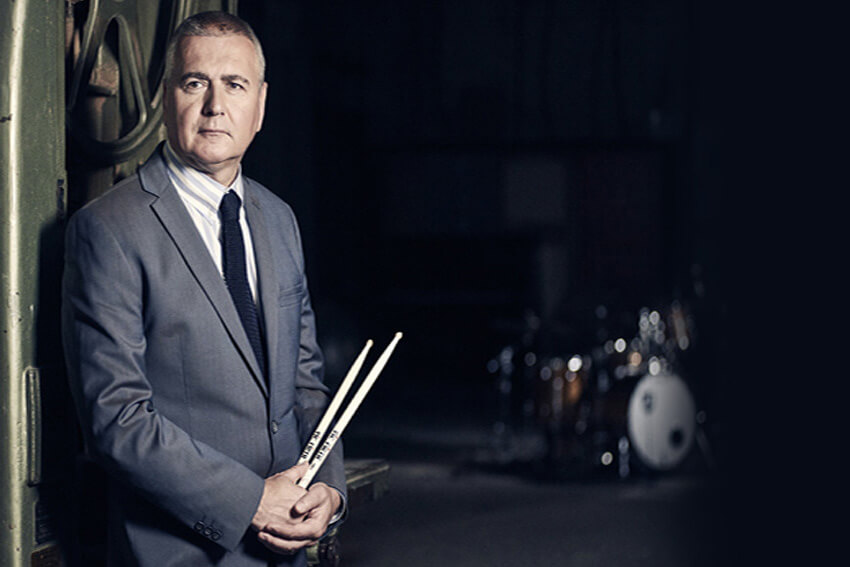 Performing Arts
Title: The Art of Drumming
Broadcaster: Sky Arts
Country: United Kingdom
Production: Wall to Wall Media
Executive Producer: Chris Lent
Producer: Chris Wilson
Director: Chris Wilson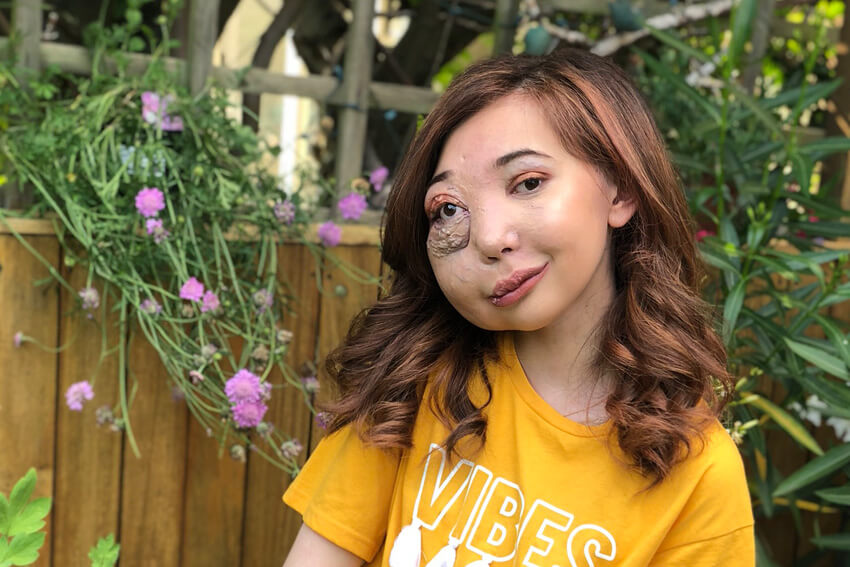 Children / Youth
Title: My Life I Will Survive
Broadcaster: CBBC
Country: United Kingdom
Production: Blakeway North
Executive Producer: Sarah Murch
Producer: Launa Kennett
Director: Launa Kennett
Editor: Denis McWilliams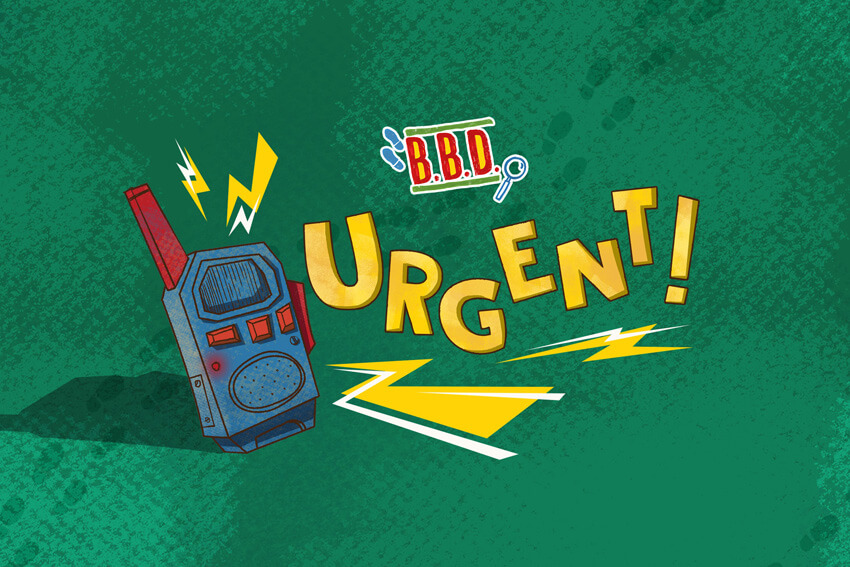 Cross Plattform Programming
Title: BBD Urgent
Broadcaster: Gloob
Country: Brazil
Production: Gloob / Conspiração Filmes
Entrant: Globosat
Executive Producer: Renata Brandão / Gustavo Baldoni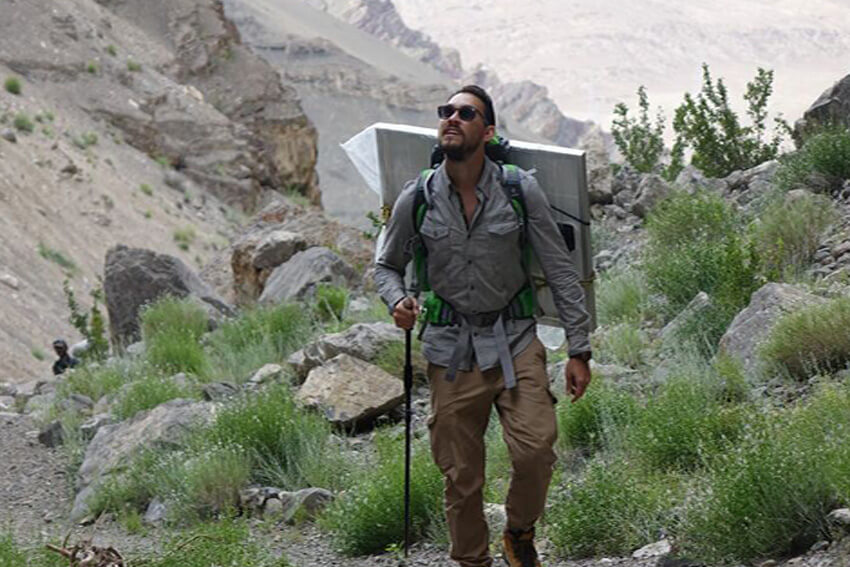 Light Entertainment
Title: Special Delivery
Broadcaster: Mediacorp Channel 5
Country: Singapore
Production: The Moving Visuals Co.
Executive Producer: Galen Yeo
Producer: Khim Loh
Director: Vishali Panch
Series Concept: Daphne Koh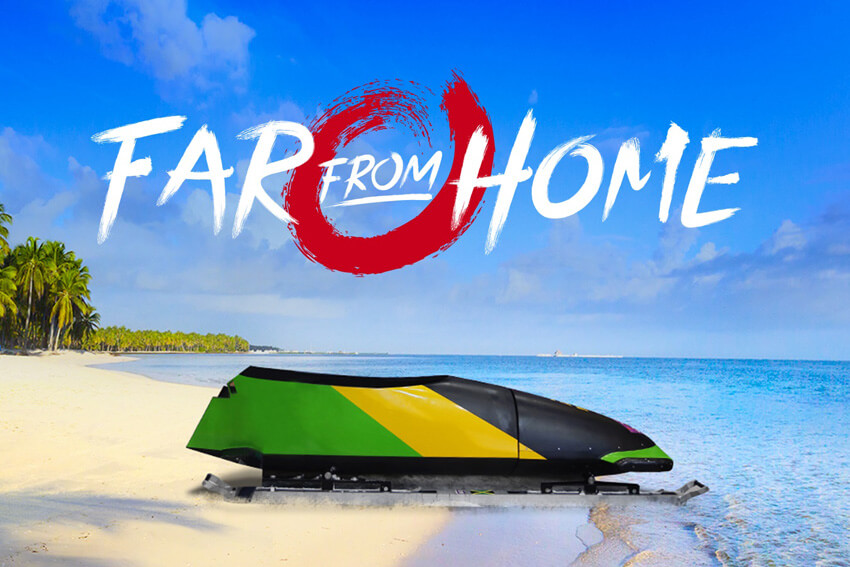 Sport
Title: Far From Home
Broadcaster: Olympic Channel
Country: Global
Production: Boardwalk Pictures
Executive Producer: Yiannis Exarchos, Mark Parkman, Federico de Mojana, Greg Groggel, Andrew Fried, Dane Lillegard, Jeff Tahler
Producer: Badih Chayban, Phil Hessler, Sarah Lampert, Chad Jackson, Janet Wong
Director: Galen Knowles, Cole Sax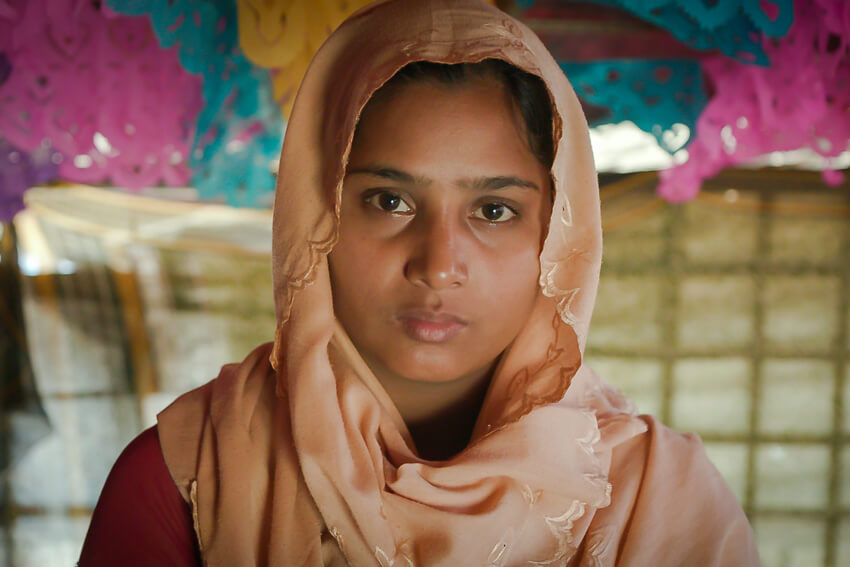 News
Title: Brides & Brothels: The Rohingya Trade
Broadcaster: Al Jazeera English
Country: Malaysia
Production: 101 East
Executive Producer: Sharon Roobol
Producer: Karishma Vyas
Director: Karishma Vyas
Director of Photography Lee Ali
Senior Reporter: Karishma Vyas
Local Producer: Mona Lisa Isfat Jahan & Syed Zain Al-Mahmood
VT Editor: Badrul Hisham
Senior Producer: Mavourneen Dineen & Liz Gooch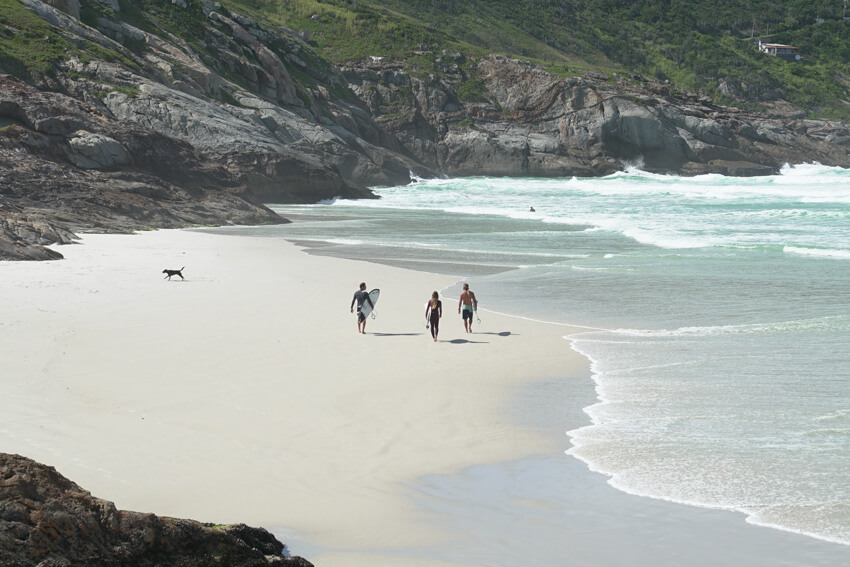 Branded Entertainment
Title: Washed By The Sea
Broadcaster: Canal OFF
Country: Brazil
Production: Canal OFF / Roostercorp
Entrant: Globosat
Executive Producer: Camila Salles
Producer: Paula Pignaneli
Director: Camila Salles, Nelson Pinto and André Freitas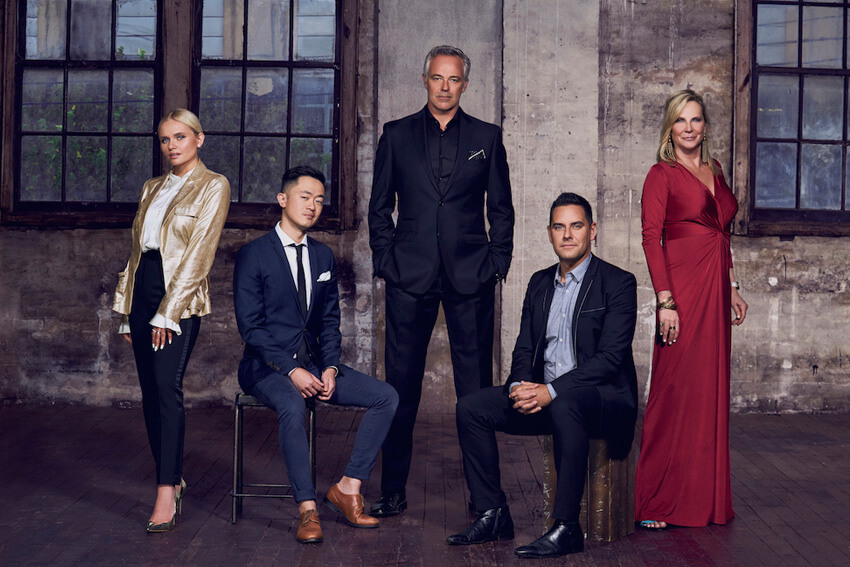 Reality TV
Title: Filthy Rich & Homeless, Series 2
Broadcaster: SBS Television
Country: Australia
Production: Blackfella Films
Producer: Darren Dale
Local Director: Dylan Blowen
Writer: Jacob Hickey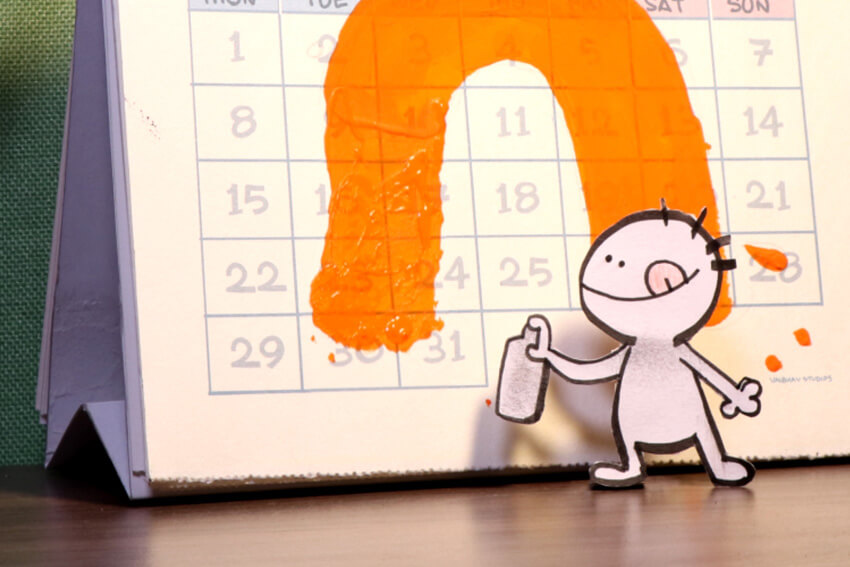 Program Promotion
Title: Nickelodeon Mom & Brat Ident
Broadcaster: Nickelodeon India
Country: India
Production: Viacom18 Media
Executive Producer: Sanhita Das
Producer: Vaibhav Studios
Director: Vaibhav Kumaresh
Talent
Title: The Walking Fish
Country: Netherlands
Production: HALAL
Executive Producer: HALAL
Producer: Gijs Kerbosch, Christine Anderton
Director: Thessa Meijer
Director of Photography Myrthe Mosterman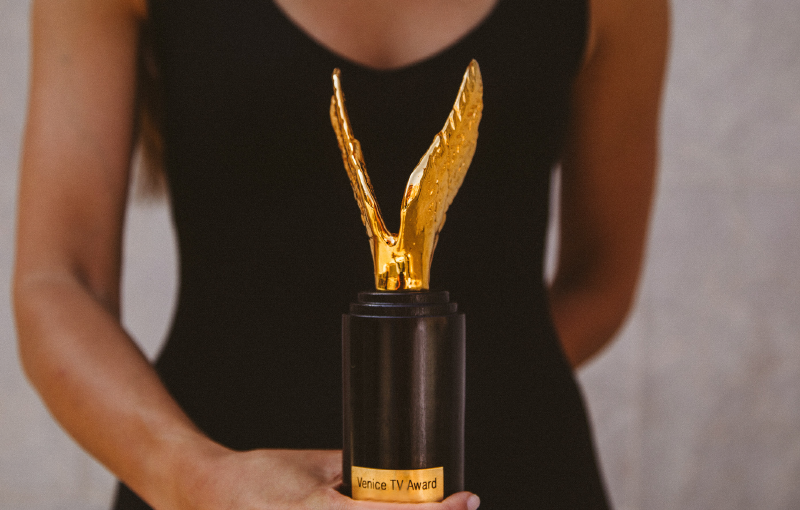 A trophy is the expression of the highest honor. This is why the VENICE TV AWARD
created a trophy inspired by the City of Venice with wings in the coat of arms and the ancient winged lion sculpture.
The trophy is gold plated on a black painted wooden base, made of walnut, like the gondolas – required by law painted in black. The Wings are handmade and no two trophies are alike.
The wing shape is making its appeal as a statue of achievement and triumph.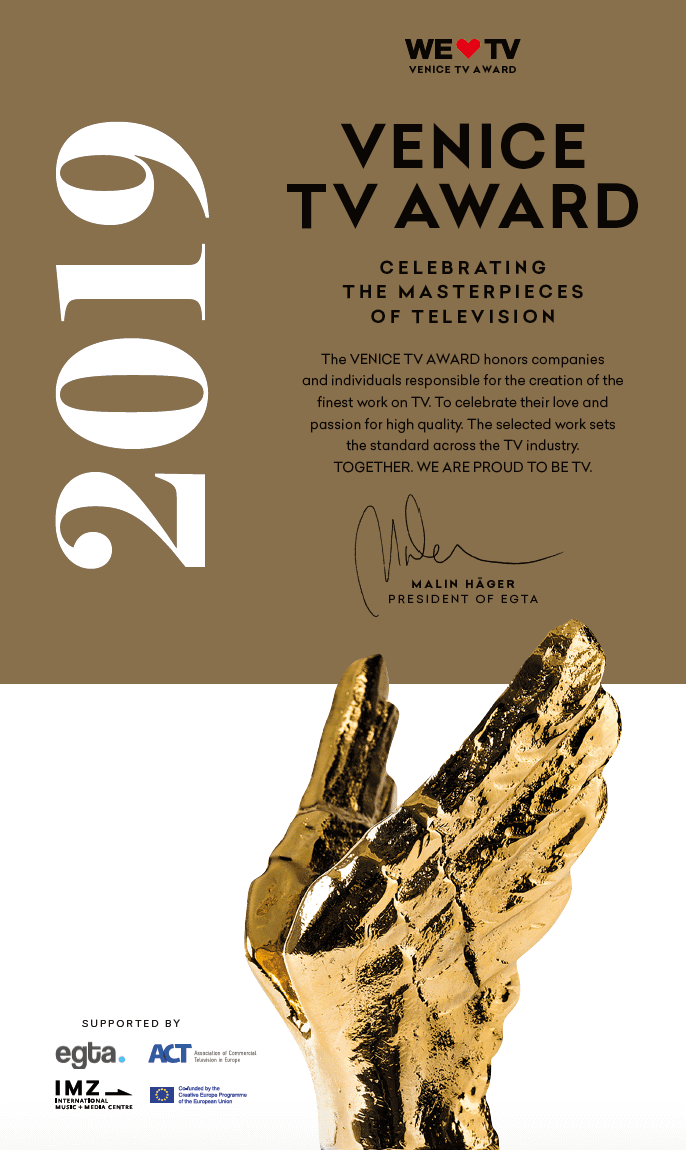 All Winners and Nominees are rewarded with the VENICE TV AWARD Nominee Certificate
which credits and honors the companies and individuals responsible for excellent creations.
The Nominee Certificate features multiple individual information with his/her personal specific contribution.
Exhibited to remind the success, victory and achievement of winning.