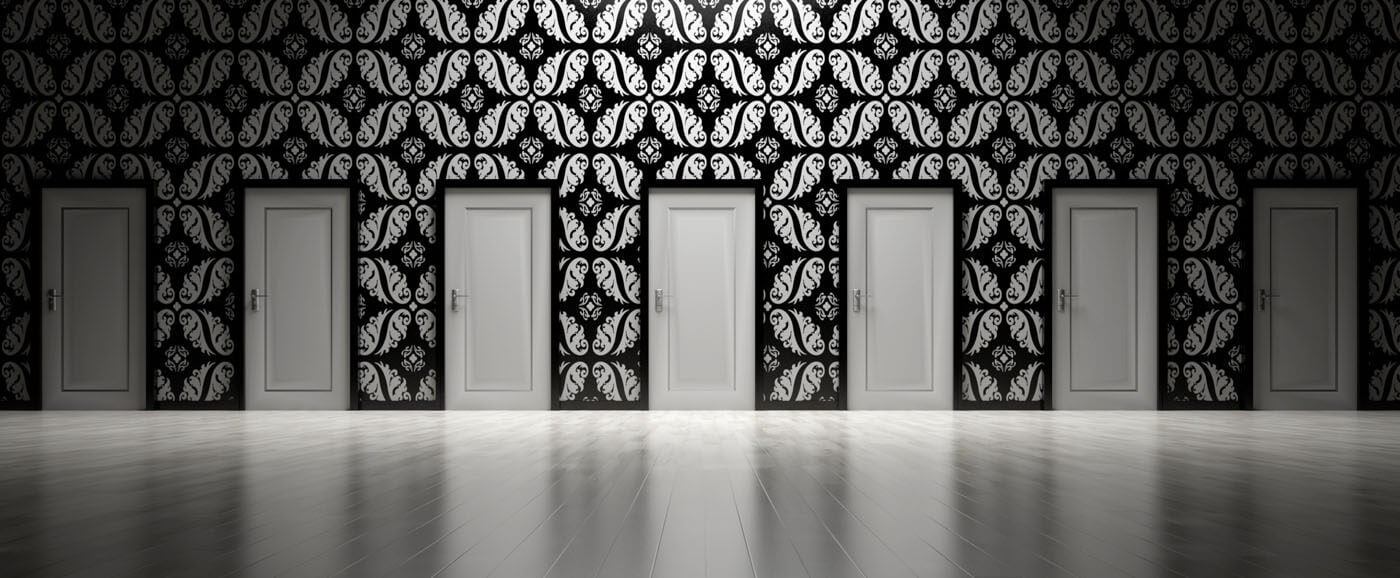 Categories
HONORING COMPANIES AND INDIVIDUALS RESPONSIBLE FOR THE WORLD´S FINEST WORK ON TV
An International Jury give the global award for creative content created for TV.
Documentary
Individual Program or Series which explore a specific topic, such as Biography/Profiles, Business/Finance, Cultural Issues, Environment/Ecology, Health/Medical Information, Heroes, History/Society, International Affairs, National Affairs, Nature/Wildlife, Politics, Science/Technology, Social Issues, Travel/Tourism.
News Coverage
Content such as Investigative Report, News Program, Financial Reporting, Special Report, Continuing News Story, Interview, Best Presentation of an Anchor, Best Report of a Correspondent, Breaking News, Best News Talk, Regularly scheduled series, specials or reports that are journalism-based.
Light Entertainment
Best Achievements in Game Show, Singing Competition, Talent Show, Food, Fashion, Health, Travel, Tech.
Program Promotion, Titles, Identity
On Air Promotion including Announcements, Trailers, Program Opens and Main Titles, Brand Identity.
Branded Entertainment
Branded Entertainment merges advertising and entertainment content revolving around a brand and creating Awarness beyond traditional product placement or sponsorship with the brand as integral feature of the story.
Sport
Coverage of Sports Events and Original Films/Series, including Live Coverage and Reality Series about Nature and xtreme Sports.
Performing Arts
Performing Arts (Music, Theatre, Dance) featuring Stage Recordings, Documentaries.
Children / Youth
Individual Program or Series, Shows, top-quality Television for 2 – 15 year olds.
Comedy
Comedy Series/Shows incl. Sitcom, Sketches, Panel, Improvisation, Comedy Specials, Stand-Up and Reality Formats
Reality TV
Program with Real-Life Characters or Actors.
BEST OF TECHNOLOGY AND INNOVATION
VR/360/AR/MR, 4K, 5K Display Resolution, Immersive Picture, New Generated Audio, Restoration
Cross Platform Programming
Cross-Platform recognizes best integration of TV content in digital and mobile media.