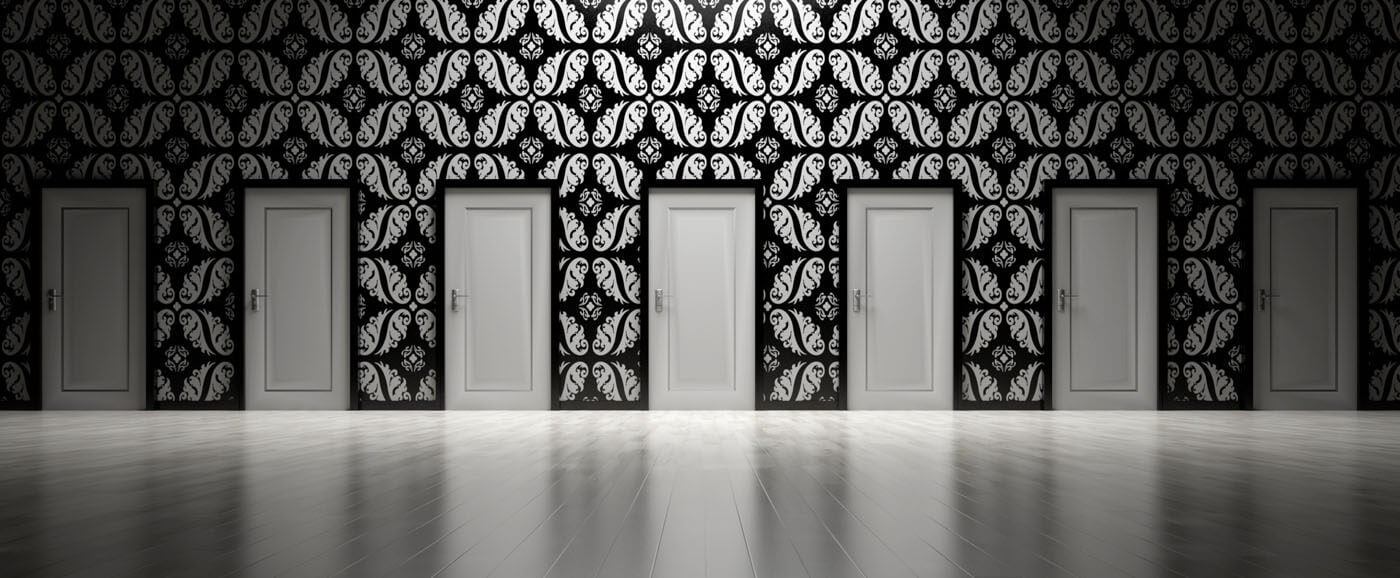 Categories
HONORING COMPANIES AND INDIVIDUALS RESPONSIBLE FOR THE WORLD´S FINEST WORK ON TV
An International Jury give the global award for creative content created for TV.
News Coverage
Content such as Investigative Report, News Program, Financial Reporting, Special Report, Continuing News Story, Interview, Best Presentation of an Anchor, Best Report of a Correspondent, Breaking News, Best News Talk, Regularly scheduled series, specials or reports that are journalism-based.
Performing Arts
Performing Arts (Music, Theatre, Dance) featuring Stage Recordings, Documentaries.
Comedy
Comedy Series/Shows incl. Sitcom, Sketches, Panel, Improvisation, Comedy Specials, Stand-Up and Reality Formats
Documentary
Individual Program or Series which explore a specific topic, such as Biography/Profiles, Business/Finance, Cultural Issues, Environment/Ecology, Health/Medical Information, Heroes, History/Society, International Affairs, National Affairs, Nature/Wildlife, Politics, Science/Technology, Social Issues, Travel/Tourism.
Best TV Series
A continuous series of a television program running under the same title. Eligible from two episodes.
Best TV Film
A feature-length film produced for or by a television broadcaster or streaming platform.
Children / Youth
Individual Program or Series, Shows, top-quality Television for 2 – 15 year olds.
Best Soap / Telenovela
A production with a continuous storyline and a duration of at least half an hour on television.
Reality TV
Program with Real-Life Characters or Actors.
Light Entertainment
Best Achievements in Game Show, Singing Competition, Talent Show, Food, Fashion, Health, Travel, Tech, Talk Shows.
Program Promotion, Titles, Identity
On Air Promotion including Announcements, Trailers, Program Opens and Main Titles, Brand Identity.
Branded Entertainment
Integration of a brand or product into television programming, including product placements, sponsorships, and entire shows or segments created specifically for a particular brand.
Sport
Coverage of Sports Events and Original Films/Series, including Live Coverage and Reality Series about Nature and xtreme Sports.
BEST OF TECHNOLOGY AND INNOVATION
VR/360/AR/MR, 4K, 5K Display Resolution, Immersive Picture, New Generated Audio, Restoration
Cross Platform Programming
Cross-Platform recognizes best integration of TV content in digital and mobile media.
Animation
Any program in which animation figures in no less than 75 percent of the program. This may include fiction or non-fiction.
Cinematography
This category is for outstanding cinematography that contributes to the performance of the film as a whole. This may include fiction or non-fiction.
Direction
This category is for outstanding direction that contributes to the performance of the film as a whole. All genres are eligible for this category.
New Talent (Directors)
Talent Directors must be students or professionals with no more than three years professional experience. The work may not have be broadcasted yet.