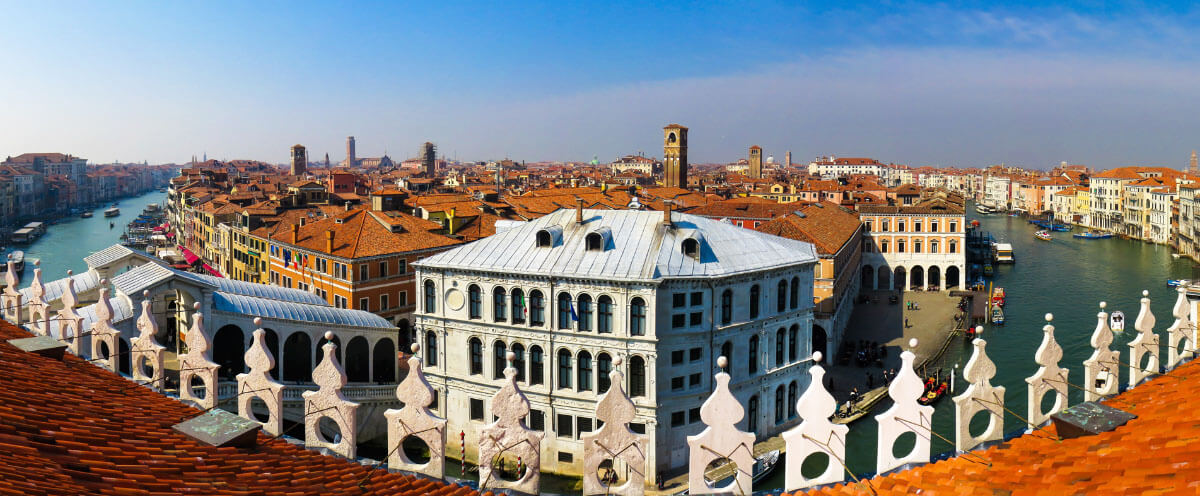 International Venice TV Award
TOGETHER. WE ARE PROUD TO BE TV.
The Venice TV Award was launched as a tribute to and celebration of television, increasing national and international recognition for both producers and broadcasters who create high-quality output.
Sign Up To Our Newsletter
If you want to be notified by our newsletters about the competition please enter your e-mail address.