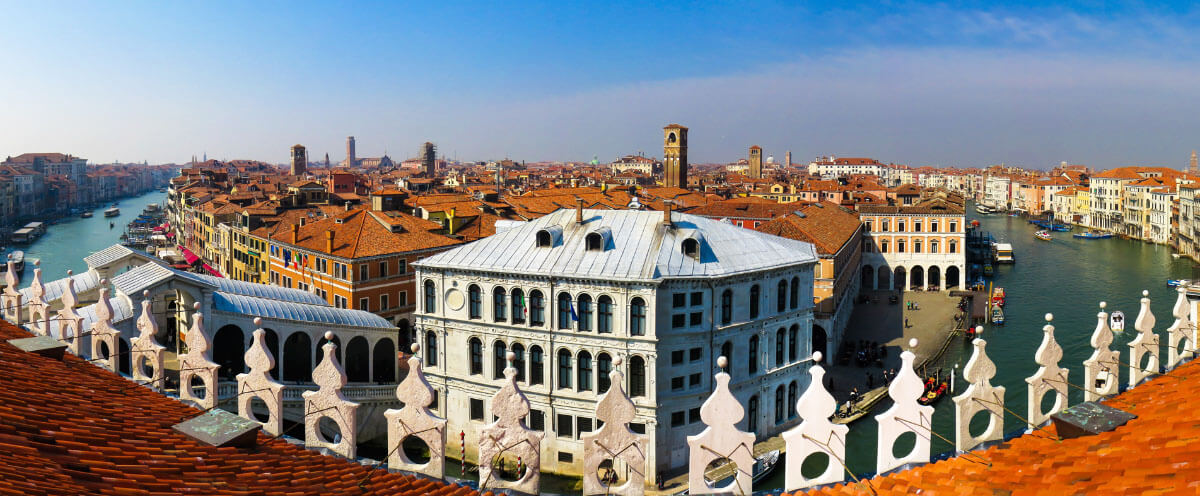 International Venice TV Award
TOGETHER. WE ARE PROUD TO BE TV.
As Covid-19 unfolds across the globe, the VTVA team would like to assure you that we are closely monitoring the situation and will do everything we can to mitigate any risks.
Sign Up To Our Newsletter
If you want to be notified by our newsletters about the competition please enter your e-mail address.