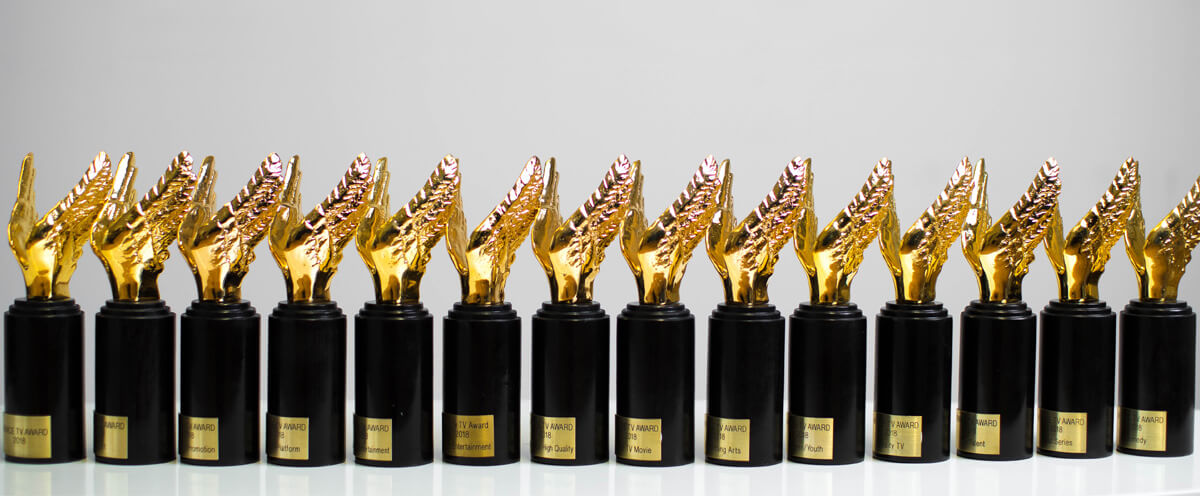 THE YEAR'S BEST TV RECOGNISED AT THE VENICE TV AWARD
Two weeks after the Venice Film Festival international jurors met in Venice for the Venice TV Award 2021. 
Presided over by a jury of leading international TV experts, the Venice TV Award saw trophies handed out to international TV shows across 16 separate categories; TV Series, TV Movie, Performing Arts, Documentary, Light Entertainment, News, Program Promotion, Branded Entertainment, Sports, Children/Youth, Comedy, Reality TV, Technical Quality, Cross-Platform, Telenovela and New Talent.
In 2021, works from the United Kingdom were the most successful, winning five Golden Trophies. The Channel 4 drama It's a Sin, about the lives of three young men who endure the horror of the HIV/AIDS epidemic of the 1980s, as well as the prejudice faced by gay men during that decade, won in Best TV Series.
Best TV Film was awarded to BBC1's Anthony, a film about how the life of a talented young man could have turned out had he not been murdered in an unprovoked racist attack.
Another Channel 4 production, The School That Tried To End Racism, triumphed in the Documentary category. Sky One's series, Two Weeks To Live won in Comedy and Sky also won in Light Entertainment for Rob & Romesh Vs.
Globo Network Brazil won three Gold Medals (Soap Opera, Cross Promotion and Branded Entertainment), while two Gold Medals went to the United States and one each to India, Australia, Austria, Portugal and Qatar.
"It is a great time to be a viewer today, for the quality and amazing variety of work that viewers can choose from," said Karim Bartoletti, Executive Board Member, Italian Association of Production Companies, Partner at Indiana Production and one of this year's jurors. "It is a great time to watch TV. An award show like the Venice TV Awards, that recognizes and values such entertainment media, is relevant and necessary."
"The promising future of television must be encouraged," added egta's Board Member, Malin Häger
Together. We are proud to be TV.
IMPORTANT DATES FOR VENICE TV AWARD 2022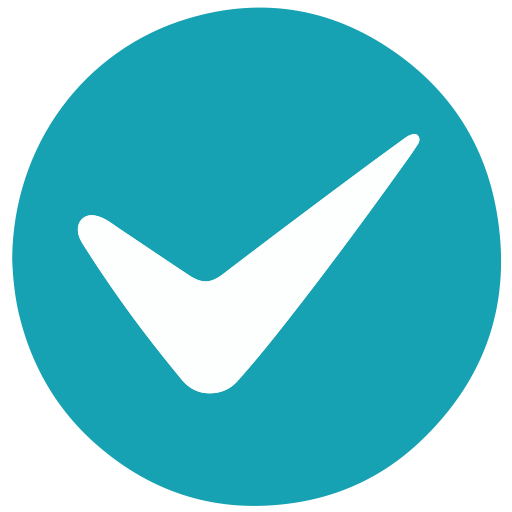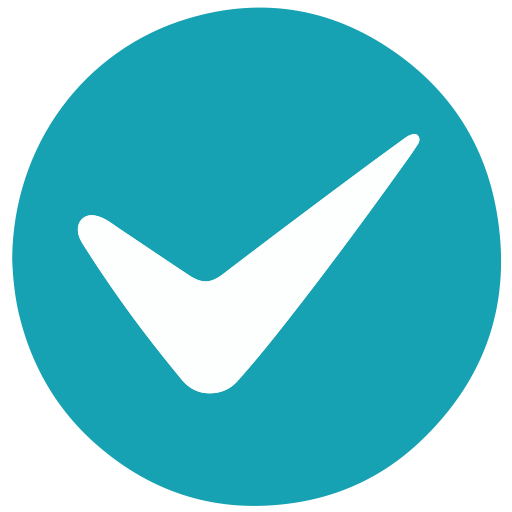 Eligibility
1 January 2021 – 20 September 2022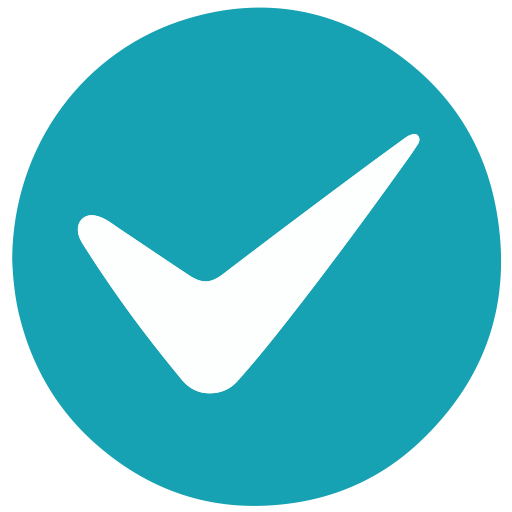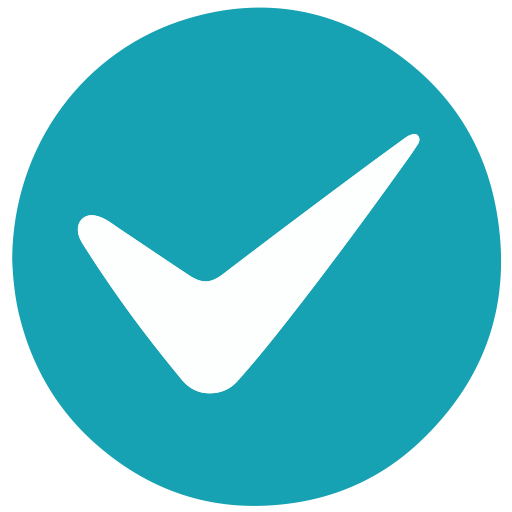 Full List of Gold Winners Venice TV Award 2021
BEST TV FILM
Anthony – BBC1, United Kingdom  – Production: LA Productions
COMEDY
Two Weeks To Live – Sky One and Now TV, United Kingdom – Production: Kudos
BEST DOCUMENTARY
The School That Tried To End Racism – Channel 4, United Kingdom – Production: Proper Content 
CHILDREN / YOUTH
Goldie's Oldies – Nickelodeon – Production: ViacomCBS International Studios
REALITY TV
Love on the Spectrum – ABC, Australia – Production: Northern Pictures
NEWS COVERAGE
The Diagnosis: COVID-19 – TVI, Portugal
PROGRAM PROMOTION
Ting Tong Show Title Sequence – Nick India – Production: Viacom18 Media
BEST OF TECHNOLOGY AND INNOVATION
Star Wars – About Cinema – Al Jazeera Arabic Channel
PERFORMING ARTS
Cosiì fan tutte (Salzburg Festival) – ORF 2,  Austria – Production: A co-production by ORF, ZDF/Arte and UNITEL
CROSS PLATTFORM PROGRAMMING
OFF Makers– Canal Off, Brazil – Production: Globo Comunicação e Participações
LIGHT ENTERTAINMENT
Rob & Romesh Vs. – Sky One, United Kingdom– Production: CPL Production
BEST TELENOVELA
Mother´s Love – GLOBO, Brazil
SPORT
Highest Air – Olympic Channel – Production: IMG, Olympic Channel
BRANDED ENTERTAINMENT
The Reality Show I Live In (O Reality Que Eu Vivo) – Multishow, Brazil – Production: Multishow / Delírio Produções
BEST NEW TALENT
Memories of a Sounded Past – Leon Guallart Díaz