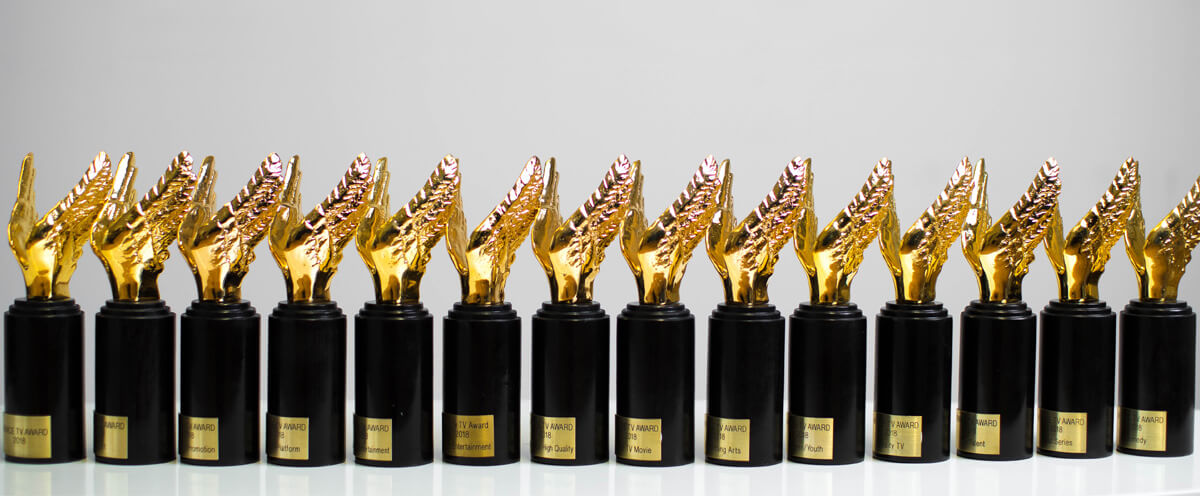 TV MASTERPIECES AT THE VENICE TV AWARD
Nominees from the United Kingdom were most successful, collecting 4 Gold Trophies: Sky won with "Breeders" in comedy ITV with "Digital Gulag" in the Documentary category. BBC took the Children award with "The Snail and the Whale" and Endemol struck gold in the Light Entertainment Section with "Master Chef Australia".  "The New Pope" (Sky Italy) with Jude Law and John Malkovich was successful in TV Series. United States and Brazil won two Gold Medals each.
The VENICE TV AWARD underlined again the continued – and growing – global appeal of TV. TV is and always has been a social glue. It brings us together. It comforts and connects. It also lets escape. Even in turbulent times shows are keeping us informed and entertained. 
"The quality of television programming today is better than ever through dedicated work by talented people and new ways to communicate. I am pleased that the VENICE TV AWARD recognizes this", said Sonia Rovai, Head of Scripted Production, Sky Italia.
Outstanding work was rewarded from United Kingdom, France, United States, Brazil, Germany, Italy, India, Singapore, Sweden, Czech Republic, Australia, Spain, Israel, Hong Kong, Qatar, Belgium, Finland, Russia, Austria, Canada, Chile, Hungary, Japan, Poland, Portugal, South Africa, South Korea, Switzerland, Turkey.
Great television knows no borders.
The jury evaluated programmes in the categories of TV Series and TV Movie, Performing Arts, Documentary, Light Entertainment, Program Promotion, Branded Entertainment, News, Sport, Children/Youth, Comedy, Reality TV, Technical High Quality, Cross-Platform, Best Soap/Telenovela, New Talent,
Congratulations to all the winners and thank you to all our jurors for honoring the companies and individuals responsible for excellent creations.
IMPORTANT DATES FOR VENICE TV AWARD 2020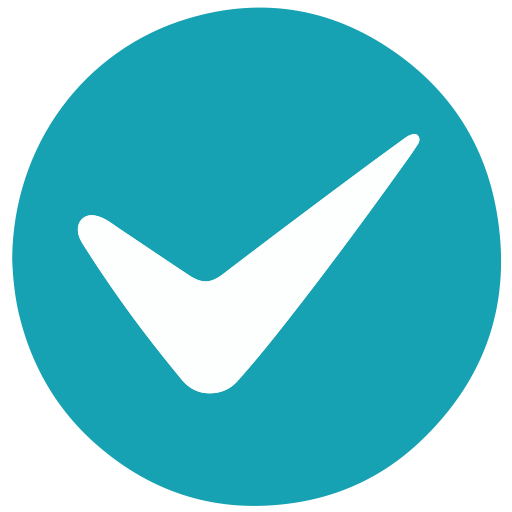 Full List of Gold Winners Venice TV Award 2019
BEST SERIES
Chernobyl – Sky Atlantic, HBO, UK, USA – Production: Sister Pictures, The Mighty Mint, Word Games
COMEDY
Don't Forget The Driver – BBC Two, United Kingdom – Production: Hootenanny a Sister Pictures company
BEST TV MOVIE
Ce Soir la – France TV, France – Production: Endemol Shine France
DOCUMENTARY
Hostage(s) – Canal +, France – Production: 10.7
BEST TECHNICAL HIGH QUALITY
Eurovision Song Contest 2019 – KAN, Israel – Production: KAN
PERFORMING ARTS
Art of Drumming – Sky Arts, United Kingdom – Production: Wall to Wall Media
CHILDREN/YOUTH
My Life I Will Survive – CBBC, United Kingdom – Production: Blakeway North
CROSS-PLATFORM
BBD Urgent – Gloob, Brazil – Production: Gloob / Conspiração Filmes
LIGHT ENTERTAINMENT
Special Delivery – Mediacorp Channel 5, Singapore – Production: The Moving Visuals Co.
SPORT
Far From Home – Olympic Channel – Production: Boardwalk Pictures
NEWS
Brides & Brothels: The Rohingya Trade – Al Jazira, Malaysia – Production: 101 East
BRANDED ENTERTAINMENT
Washed By The Sea – Canal OFF, Brazil – Production: Canal OFF / Roostercorp
REALITY TV
Filthy Rich & Homeless – SBS Television, Australia – Production: Blackfella Films
PROGRAM PROMOTION
Nickelodeon Mom & Brat Ident – Nickelodeon India – Viacom18 Media
BEST TALENT
The Walking Fish – The Netherlands – Production: Halal