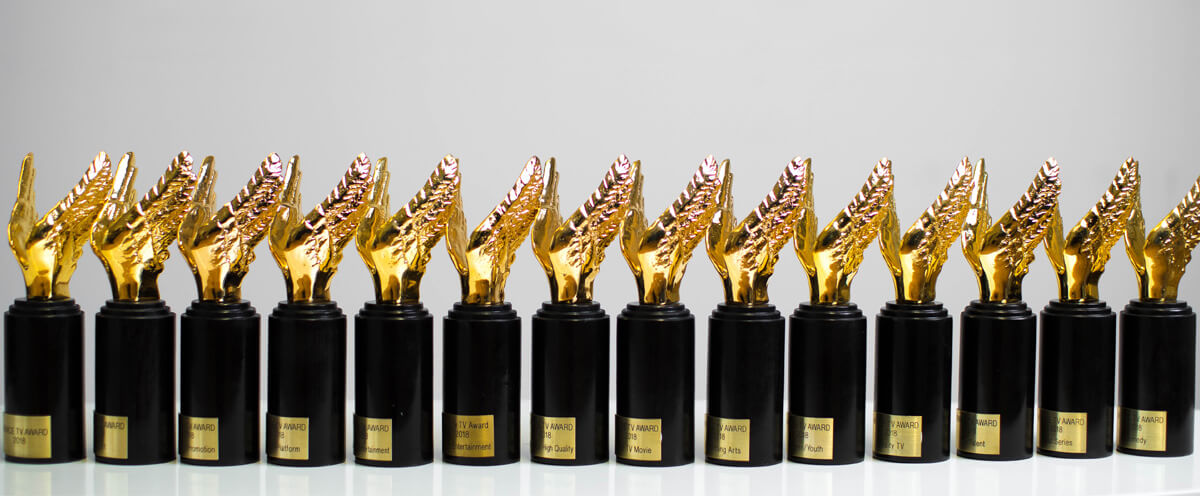 Looking for the Best of Television
The VENICE TV AWARD 2021 is now accepting entries. Gold Trophies and Nominees will be awarded in 16 categories. Together. We are proud to be TV.
Two weeks after the Film Festival, international Jurors will meet in Venice for the VENICE TV AWARD (venicetvaward.com), supported by egta, ACT (Association of Commercial TV) and IMZ (International Music + Media Centre). It will bring national and international recognition for quality content.
Celebrating the masterpieces of TV.
Submissions can be made in the following categories: Documentary, News, Light Entertainment, Program Promotion, Branded Entertainment, Sport, Children/Youth, Comedy, Performing Arts, Reality TV, Best Of Technical High Quality, Cross-Platform Programming, Best Talent, Best Series, Best TV Movie.
The award is seen as a statement that the TV Industry remains active, successful and creative in a changing Media-Landscape and underlines the continued global appeal of TV. It brings us together. It comforts and connects. It also lets escape. Even in turbulent times shows are keeping us informed and entertained.
Outstanding work was rewarded last year from United Kingdom, Germany, India, France, USA, China, Singapore, Sweden, Italy, Ireland, Czech Republic, Spain, Austria, Lithuania, New Zealand, Croatia, Australia, Norway, Belgium, The Netherlands, South Africa.
Entries must have been aired for the first time between 1 January 2020 and 20 September 2021.
The Venice International TV Award competition is open for production companies, broadcaster and entities affiliated with the television industry.
Together. We are proud to be TV.
IMPORTANT DATES FOR VENICE TV AWARD 2021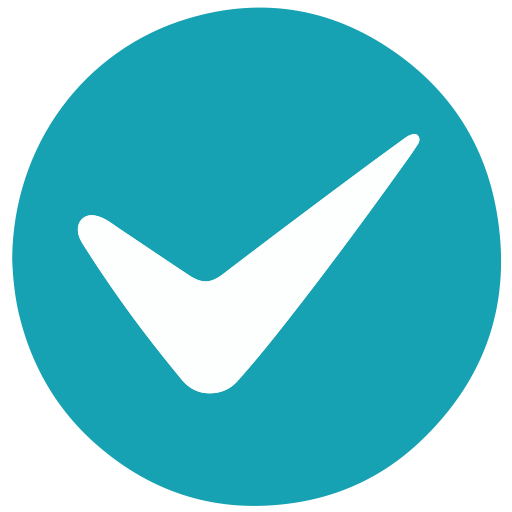 Full List of Gold Winners Venice TV Award 2020
BEST TV SERIES
The New Pope – Sky Italia/Sky Atlantic, Italy – Production: Sky, HBO, Canal+, The Apartment – Wildside with Haut et Court TV, The Mediapro Studio
BEST DOCUMENTARY
Undercover: Inside China's Digital Gulag – ITV, United Kingdom – Production: Hardcash Productions
COMEDY
Breeders – Sky One, United Kingdom – Production: Avalon Television
BEST TV FILM
Broken Man – FRANCE TELEVISIONS, France – Production: STORIA TV, Entrant: Mediawan
CHILDREN / YOUTH
The Snail and the Whale – BBC One, United Kingdom – Production: Magic Light Pictures
REALITY TV
Survival Days – Canal OFF, Brazil – Production: Canal OFF / Deep Blue Films, Entrant: Globosat
NEWS COVERAGE
Hong Kong Connection: Covid 19 mini series – Radio Television Hong Kong
PROGRAM PROMOTION
Nickelodeon Valentine's Ident – Nick India – Production: Viacom18 Media Pvt. Ltd.
BEST OF TECHNOLOGY AND INNOVATION
Giuseppe Verdi: Rigoletto – ORF, Austria – Production: Unitel, Germany
PERFORMING ARTS
Concerto Budapest & Kremerata Baltica Concert film – Mezzo TV, France – Production: Concerto Budapest, clockWISE Productions
CROSS PLATTFORM PROGRAMMING
Title: 101 East – The $5 Forests – Al Jazeera English, Qatar – Production: Al Jazeera English
LIGHT ENTERTAINMENT
MasterChef Australia – Network Ten Australia – Production: Endemol Shine Australia, Entrant: Banijay Rights Limited
SPORT
One Night: Joshua Vs. Ruiz – DAZN, United States – Production: DAZN, Balboa Productions, Entrant: Group SJR
BEST SOAP / TELENOVELA
The Ottoman – ATV, Turkey – Production: Bozdağ Film
BRANDED ENTERTAINMENT
Summer Chillin' – Canal OFF, Brazil – Production: Canal OFF / Faissol Filmes, Entrant: Globosat
BEST NEW TALENT
Fort Irwin – Fantastic Fest, United States – Production: American Film Institute