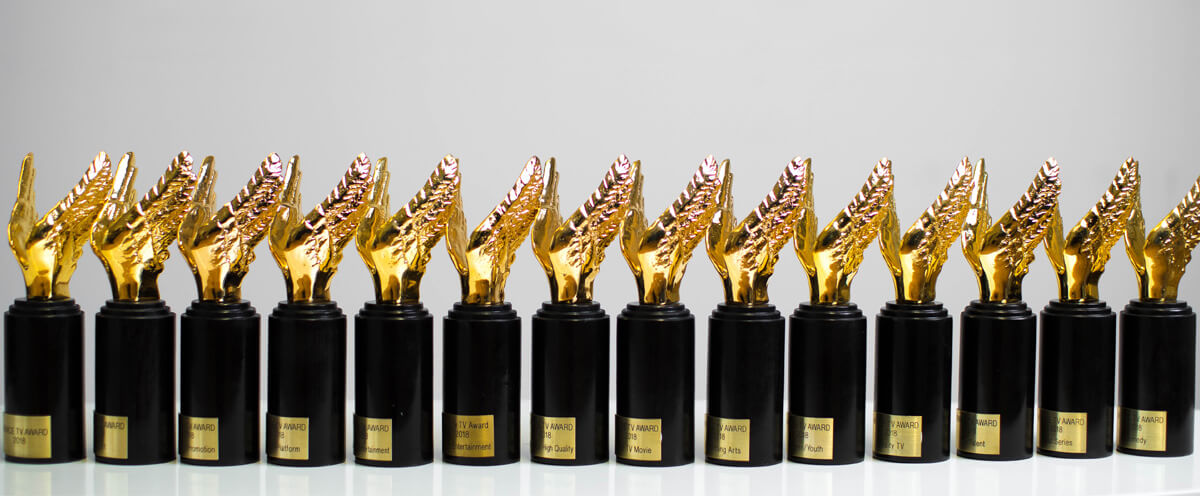 TV MASTERPIECES AT THE VENICE TV AWARD
Nominees from the United Kingdom were most successful, collecting 4 Gold Trophies: Sky won with "Breeders" in comedy ITV with "Digital Gulag" in the Documentary category. BBC took the Children award with "The Snail and the Whale" and Endemol struck gold in the Light Entertainment Section with "Master Chef Australia".  "The New Pope" (Sky Italy) with Jude Law and John Malkovich was successful in TV Series. United States and Brazil won two Gold Medals each.
The VENICE TV AWARD underlined again the continued – and growing – global appeal of TV. TV is and always has been a social glue. It brings us together. It comforts and connects. It also lets escape. Even in turbulent times shows are keeping us informed and entertained. 
"The quality of television programming today is better than ever through dedicated work by talented people and new ways to communicate. I am pleased that the VENICE TV AWARD recognizes this", said Sonia Rovai, Head of Scripted Production, Sky Italia.
Outstanding work was rewarded from United Kingdom, France, United States, Brazil, Germany, Italy, India, Singapore, Sweden, Czech Republic, Australia, Spain, Israel, Hong Kong, Qatar, Belgium, Finland, Russia, Austria, Canada, Chile, Hungary, Japan, Poland, Portugal, South Africa, South Korea, Switzerland, Turkey.
Great television knows no borders.
The jury evaluated programmes in the categories of TV Series and TV Movie, Performing Arts, Documentary, Light Entertainment, Program Promotion, Branded Entertainment, News, Sport, Children/Youth, Comedy, Reality TV, Technical High Quality, Cross-Platform, Best Soap/Telenovela, New Talent,
Congratulations to all the winners and thank you to all our jurors for honoring the companies and individuals responsible for excellent creations.
IMPORTANT DATES FOR VENICE TV AWARD 2021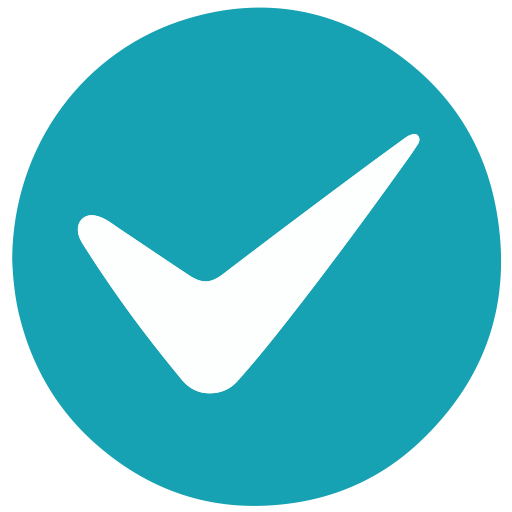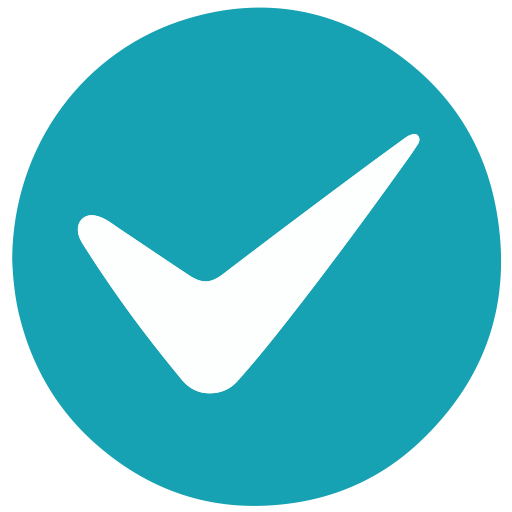 Full List of Gold Winners Venice TV Award 2020
BEST TV SERIES
The New Pope – Sky Italia/Sky Atlantic, Italy – Production: Sky, HBO, Canal+, The Apartment – Wildside with Haut et Court TV, The Mediapro Studio
BEST DOCUMENTARY
Undercover: Inside China's Digital Gulag – ITV, United Kingdom – Production: Hardcash Productions
COMEDY
Breeders – Sky One, United Kingdom – Production: Avalon Television
BEST TV FILM
Broken Man – FRANCE TELEVISIONS, France – Production: STORIA TV, Entrant: Mediawan
CHILDREN / YOUTH
The Snail and the Whale – BBC One, United Kingdom – Production: Magic Light Pictures
REALITY TV
Survival Days – Canal OFF, Brazil – Production: Canal OFF / Deep Blue Films, Entrant: Globosat
NEWS COVERAGE
Hong Kong Connection: Covid 19 mini series – Radio Television Hong Kong
PROGRAM PROMOTION
Nickelodeon Valentine's Ident – Nick India – Production: Viacom18 Media Pvt. Ltd.
BEST OF TECHNOLOGY AND INNOVATION
Giuseppe Verdi: Rigoletto – ORF, Austria – Production: Unitel, Germany
PERFORMING ARTS
Concerto Budapest & Kremerata Baltica Concert film – Mezzo TV, France – Production: Concerto Budapest, clockWISE Productions
CROSS PLATTFORM PROGRAMMING
Title: 101 East – The $5 Forests – Al Jazeera English, Qatar – Production: Al Jazeera English
LIGHT ENTERTAINMENT
MasterChef Australia – Network Ten Australia – Production: Endemol Shine Australia, Entrant: Banijay Rights Limited
SPORT
One Night: Joshua Vs. Ruiz – DAZN, United States – Production: DAZN, Balboa Productions, Entrant: Group SJR
BEST SOAP / TELENOVELA
The Ottoman – ATV, Turkey – Production: Bozdağ Film
BRANDED ENTERTAINMENT
Summer Chillin' – Canal OFF, Brazil – Production: Canal OFF / Faissol Filmes, Entrant: Globosat
BEST NEW TALENT
Fort Irwin – Fantastic Fest, United States – Production: American Film Institute