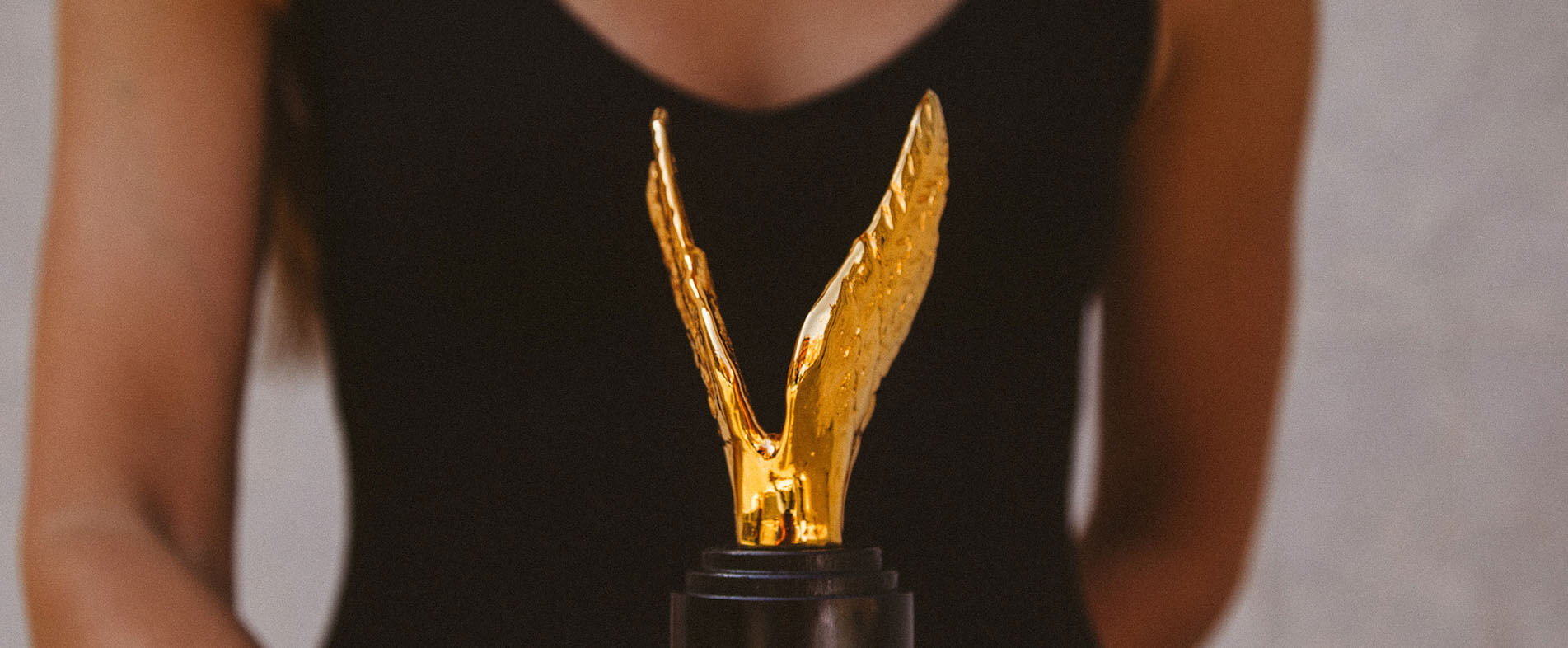 About
LOOKING FOR THE BEST OF TELEVISION
Two weeks after the Venice Film Festival, international jurors will meet in Venice for the annual VENICE TV AWARD.
We believe that the best work deserves to be awarded. The VTVA is accepting entries from all continents and platforms, honoring the companies and individuals responsible for the creation of the world's finest work on TV.
Broadcasters, cable networks, online platforms, production companies, producers, streaming services are invited to enter.
Together. We are proud to be TV.
The Venice TV Award was launched as a tribute to and celebration of television, increasing national and international recognition for both producers and broadcasters who create high-quality output.
Gold Trophies and Nominees will be given in 19 categories.
AWARDING THE MASTERPIECES OF TV
The VTVA honors a medium that holds central place in the lives of millions of people. The award highlights the fact that television is a $260 billion industry worldwide, has around 38,500 TV channels in operation, and reaches 1.6 Billion households worldwide.
A PLATFORM FOR NEW TALENT
Young creatives from around the world have a platform at the Venice Television Awards, where, in collaboration with Scuola di Cinema Luchino Visconti, talents are given the opportunity to present their work to leading international TV experts.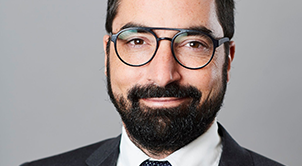 "Television awards like the Venice TV Award are important because it validates the commitment of the broadcasters to producing high-quality content."
GRÉGOIRE POLAD
Director General
Association of Commercial Television
in Europe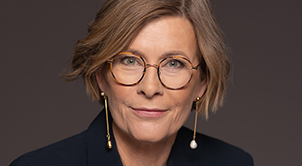 "It is exciting to recognize innovation and storytelling at the highest level. The promising future of television must be promoted."
Malin Häger
TV 4, Sweden
Board Member egta
(European Group of Television Advertising)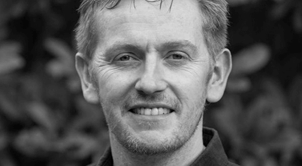 "Documentary awards showcase the global impact of storytelling. As a juror, it's really enjoying to see a fascinatingly broad range of film making subjects and styles on displays."
Allan Holland
BBC Studios
Head of Documentary Unit
United Kingdom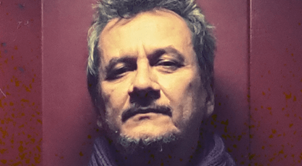 "It's often a cliché in TV series, but every time I find something unusual, it's like fresh air."
CARLO ARTURO SIGON
Director
President Italian Directors Guild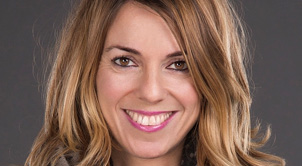 "The quality of television programming today is better than ever through dedicated work by talented people and new ways to communicate. I am pleased that the Venice TV Award recognizes this."
Sonia Rovai
Head of Scripted Production
Sky Italia
"The Venice TV New Talent Awards have great significance for young, creative students, not only recognising emerging talent, it inspires students to push the boundaries of creativity."
MINNIE FERRARA
Director
Luchino Visconti Film School
Italy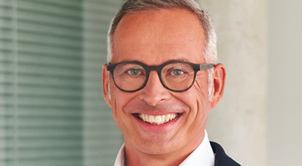 "The shows competing for the award clearly underline the high quality of TV productions and the creativity of the TV industry. Also, it is very impressive to see the international diversity – there are high quality shows from a wide range of territories."
Dr. Markus Schäfer
Board Member
Allianz Deutscher Produzenten – Film & Fernsehen e.V
President & CEO
ZDF Studios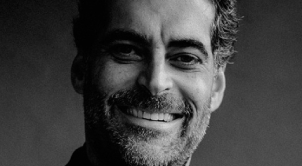 "TV today has become the evolution of Cinema for its quality, entertainment value and its originality.
An award show like the Venice TV Awards that recognizes and values such entertainment media, is surely relevant and necessary. I am flattered to have been part of this year's jury."
Karim Bartoletti
Executive Board Member
Italian Association of
Production Companies,
Partner / Executive Producer
Indiana Production Company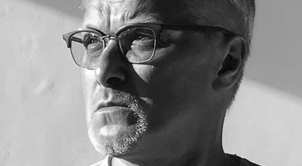 "The award is seen as a statement that the TV Industry remains active, successful and creative in a changing Media-Landscape."
Michael Pacina
Creative Director
Prima TV
Czech Republic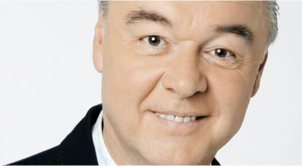 "The Venice TV Award is celebrating the power of creativity as a force for business, for change and for good."
Franz Prenner
CEO Canneslions International Advertising Competition, the world´s biggest Festival of Creativity – 2003
Board member since 1999 and President of egta EGTA (European Group of Television Advertising) 2011 – 2016, Actual Honorary President
Board Member VENICE TV AWARD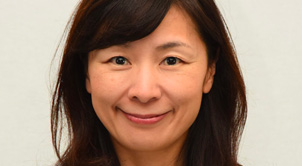 "It is always exciting and inspirational to see excellent programmes from around the world, and I thought the selection was exceptional in the breadth of content and context.
As a broadcaster and content producer, we truly appreciate holding these awards, celebrating television especially."
Yuko Hashizaki
International Relations
Kansai TV
Japan