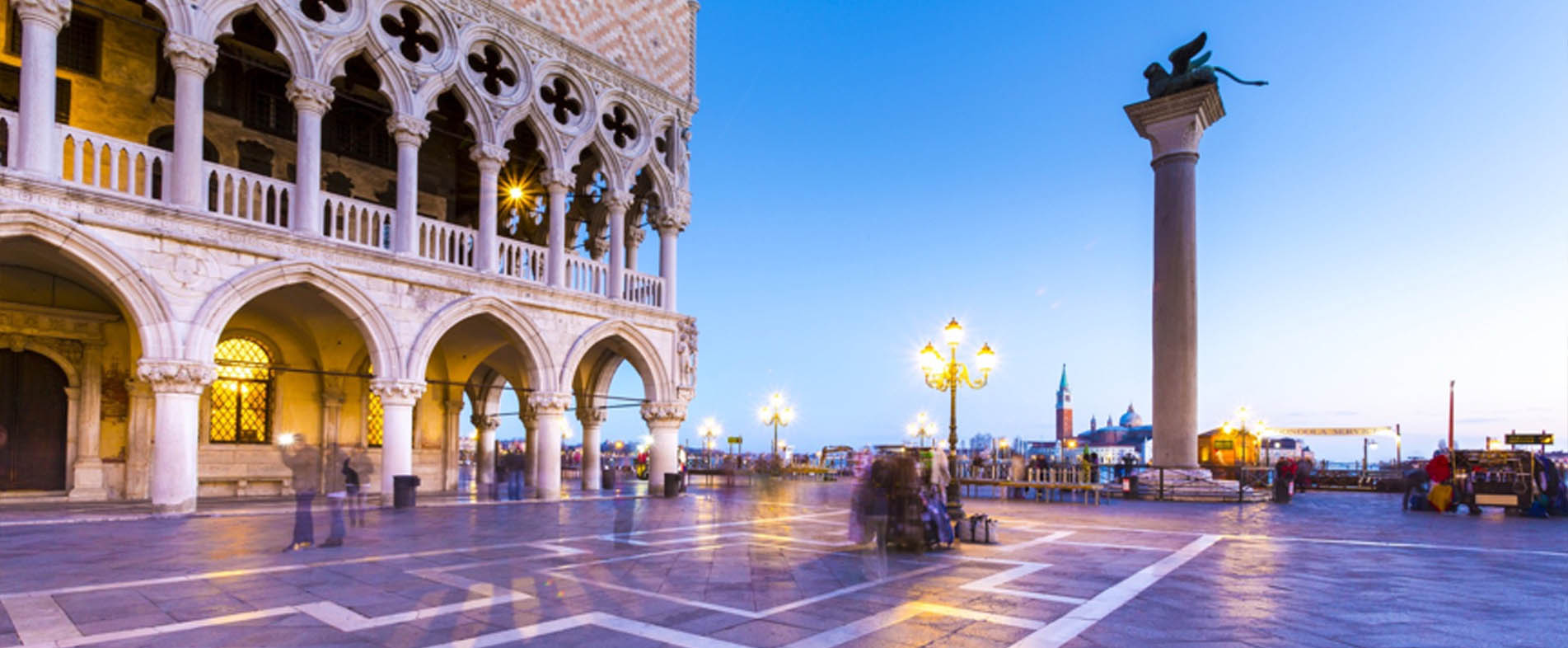 About
CELEBRATING THE MASTERPIECES OF TELEVISION
The International VENICE TV AWARD is annually honoring the companies and individuals responsible for the creation of the world's finest work on TV. Gold Trophies and Nominees will be given in 15 categories.
Focused on high quality content for TV the competition is open to producers and TV channels. It will bring national and international recognition.
The VENICE TV AWARD prominent jury members are well known personalities in the world of film and TV.
The VENICE TV AWARD supported by egta, ACT (Association of Commercial TV) and IMZ (International Music + Media Centre) is seen by the City of Venice as a statement that the TV Industry is active, creative and successful in a changing media
landscape.
WE BELIEVE IN THE POWER OF INSPIRATION
It is exciting to celebrate television programs with a passion for trade and media.
There is a current tendency that pushes television work to a level of cultural reference, more than any other artistic product in its time.
It is time to give a statement, that the TV Industry is more than alive. Social media, mobile platforms are not the new television. Television is the new television. In a changing Media-Landscape TV is still very creative and effective. And a cornerstone of peoples live and democracy.
The VENICE TV AWARD is highlighting that in Europe alone 600,000 people create TV programs, reaching 610 million viewers daily across the continent, that TV is a $260 billion industry worldwide with around 38'500 TV channels operating.
The VENICE TV AWARD will honor a medium that holds central place in the lives of millions of people.To celebrate their love of television and our passion.
Focused on high quality content, the selected work sets the standard for creativity across the TV industry.
A PLATFORM FOR NEW TALENT
Young creatives from around the world have a platform at the Venice TV Award, as we want to give new talents an opportunity to show their work to leading international TV experts in the category New Talent.
TOGETHER. WE ARE PROUD TO BE TV.
IMPORTANT DATES FOR VENICE TV AWARD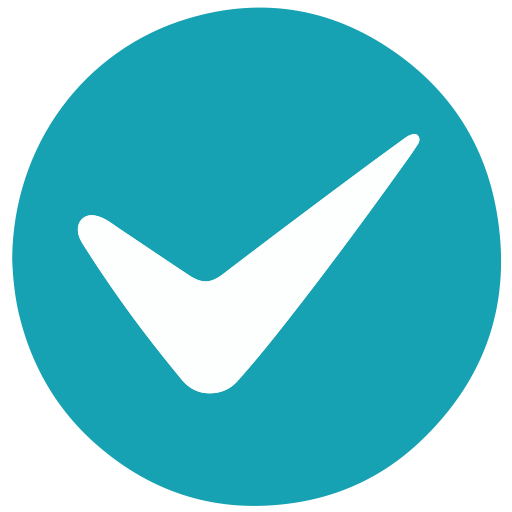 Eligibility
Aired for the first time 1 January 2018 –
20 September 2019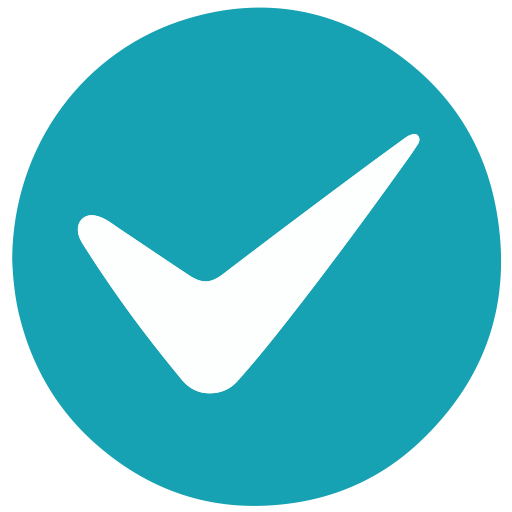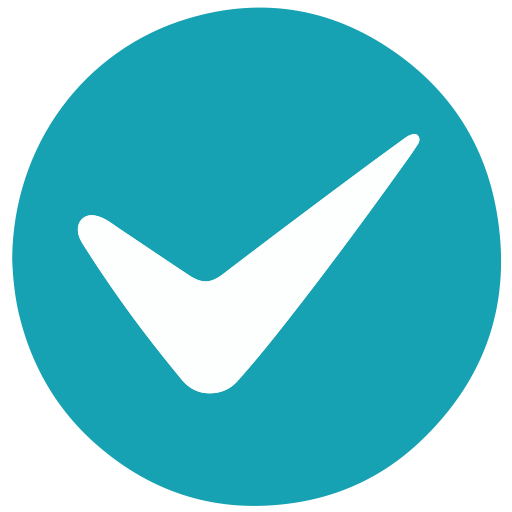 Winners announced
September 2019
The International Venice Television Award is supported by egta, ACT and IMZ.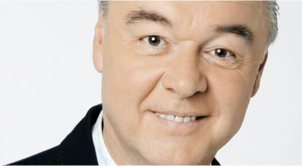 "The Venice TV Award is celebrating the power of creativity as a force for business, for change and for good."
Franz Prenner
CEO Canneslions International Advertising Competition, the world´s biggest Festival of Creativity – 2003
Board member since 1999 and President of egta EGTA (European Group of Television Advertising) 2011 – 2016, Actual Honorary President