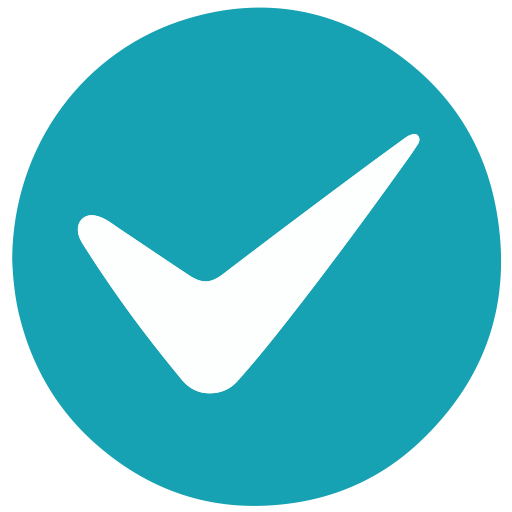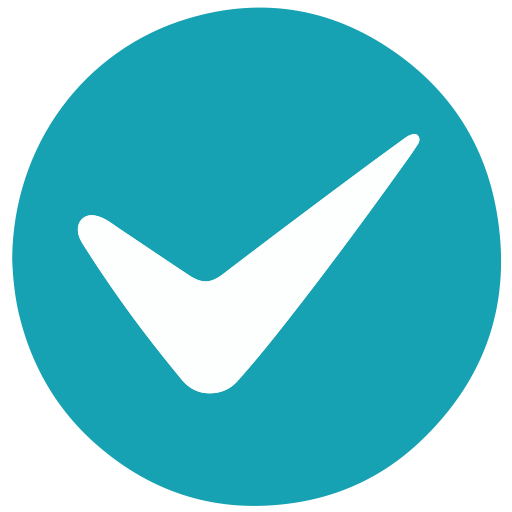 Eligibility
Aired for the first time,
1 January 2023 – 20 September 2024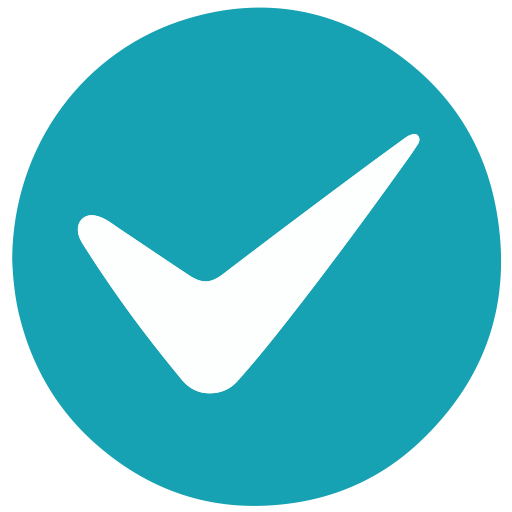 Early Bird Rate
Until 31 March 2024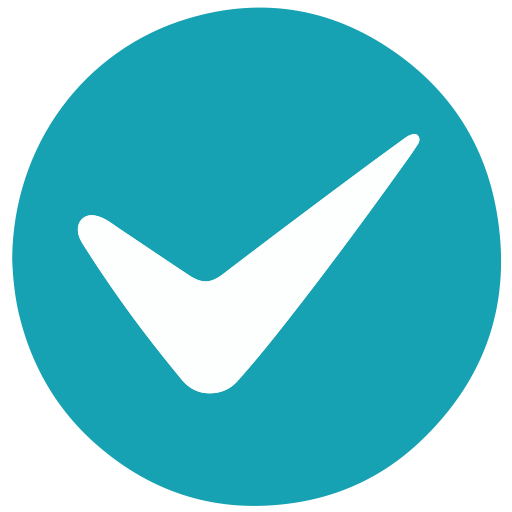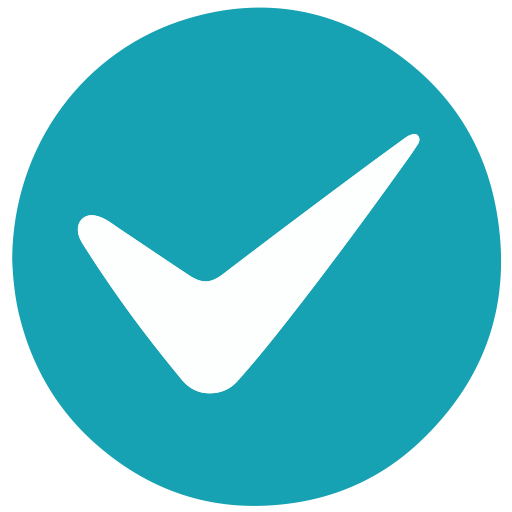 ONLINE ENTRY SYSTEM
VENICE TV AWARD created an Online Entry Management System that allows easily to upload all of the necessary medias to participate. In series 1 episode has to be uploaded. If the story extends over several episodes, a maximum 2 episodes can be uploaded.
MEDIA FORMAT
Submitted films can be uploaded via the online registration form. All uploaded videos must have the following specifications: Format .mp4, resolution 1280×720 or 1920×1080.
ELIGIBILTY
The competition is open to broadcasters, cable networks, online platforms, production companies across all continents.
Entries must have been aired for the first time between 1 January 2023 and 20 September 2024 to be eligible for entry into this year's Venice TV Award.
SUBMISSION FEE
First Entry: EUR 390.00, further entries: EUR 320.00.
Best Talent: EUR 50.00
(Talent Directors must be students or professionals with no more than three years professional experience. The work may not have be broadcasted yet.)
LANGUAGE
Productions not produced in the English language must have english subtitles or overdubbing in english or an english synopsis. Mandatory: Your submission described in one sentence in English.
AWARDS
There will be given a Gold Trophy in each category and Nominee Certificate to the nominated Work.
GENERAL ELIGIBILITY
VENICE TV AWARD retains the rights to disqualify entries which offend national, religious, cultural or racial feelings.
STATUS
No entry material will be returned.
If you want to enter please get in contact with our team at info@venicetvaward.com.
We wishy you every success.
VENICE TV AWARD Team
If you want to be notified by our newsletters please click here.