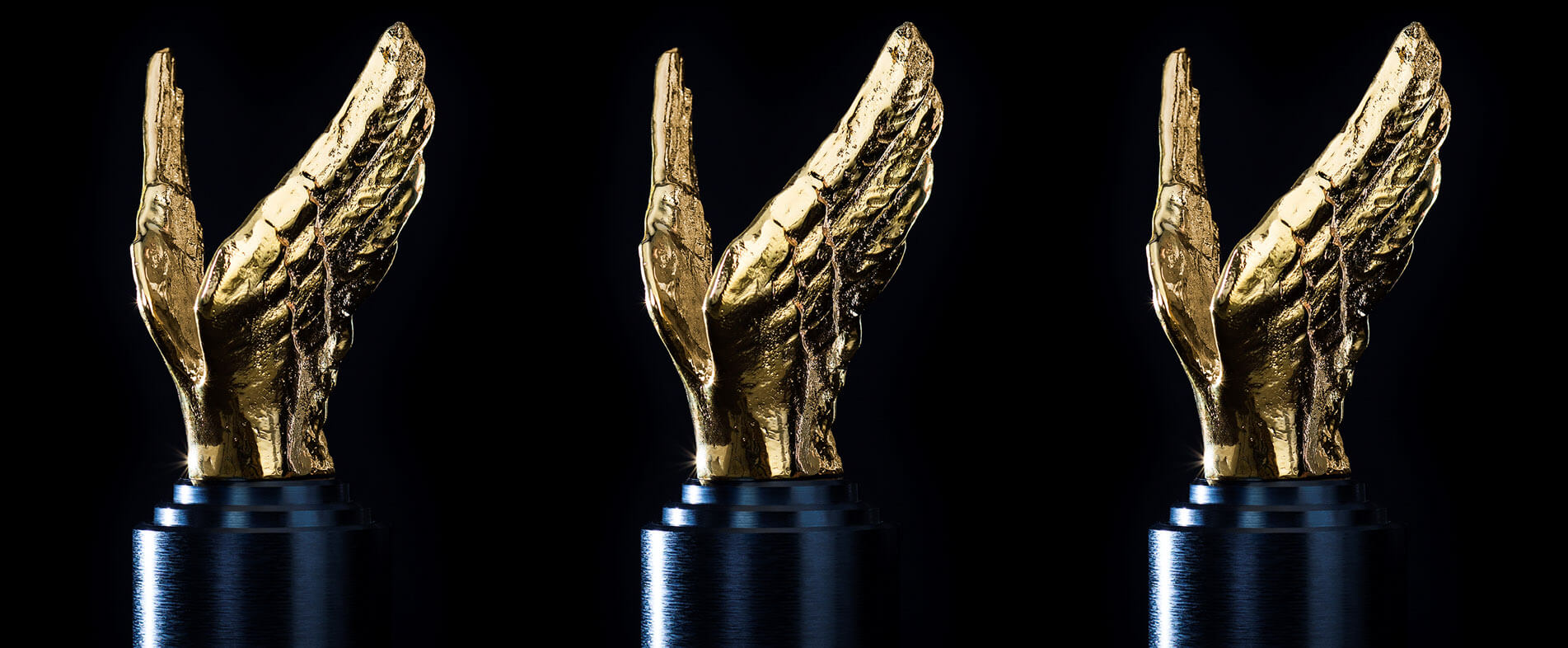 WINNERS VENICE TV AWARD 2021
Proving that great television knows no borders, awards for excellence went to a spread of 29 different countries, with outstanding work rewarded this year from United Kingdom, Germany, USA, Brazil, India, France, Japan, Sweden, Italy, Canada, Czech Republic, Denmark, Estonia, Finland, Iceland, Spain, Austria, Australia, Belgium, The Netherlands, South Africa, Turkey, Philippines, Poland, Portugal, Qatar, Russia, Israel and Singapore.
Congratulations to all the winners and thank you to all our jurors for honoring the companies and individuals responsible for excellent creations.
Explore the nominees and winners of the VENICE TV AWARD 2021. Scroll past the gallery for the list in full.
Best TV Series
Title: It's A Sin
Broadcaster: Channel 4
Country: United Kingdom
Production Company: HBO Max presents a Red Production Company production in association with All3Media International for Channel 4 Television
Creator: Russell T Davies
Executive Producer: Russell T Davies, Nicola Shindler, Peter Hoar
Director: Peter Hoar
Writer: Russell T Davies
Producer: Phil Collinson

Best TV Film
Title: Anthony
Broadcaster: BBC1
Country: United Kingdom
Production: LA Productions
Executive Producer: Colin McKeown Jimmy McGovern Terry McDonough
Producer: Colin McKeown Donna Molloy
Director: Terry McDonough
Further Credits: Lucy Richer Executive Producer for BBC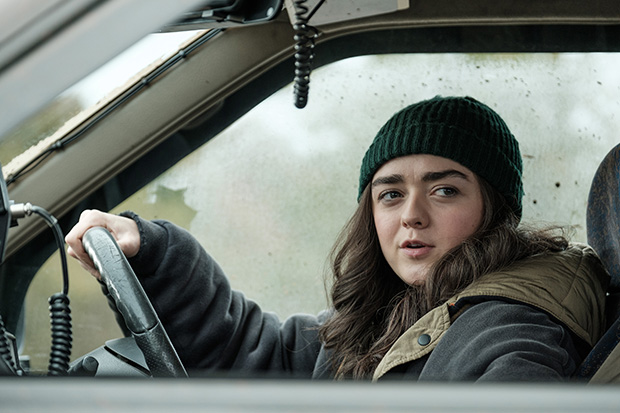 Comedy
Title: Two Weeks To Live
Broadcaster: Sky One and Now TV
Country: United Kingdom
Entrant: Banijay Rights
Production: Kudos
Executive Producer: Phil Temple
Producer: Charlotte Surtees
Director: Al Campbell
Further Credits: Created and Written by: Gaby Hull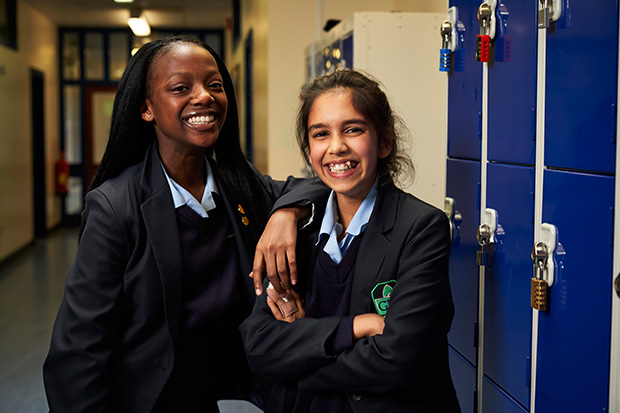 Best Documentary
Title: The School That Tried To End Racism
Broadcaster: Channel 4
Country: United Kingdom
Entrant: Banijay Rights
Production: Proper Content
Executive Producer: David DeHaney and Jackie Wladeck
Producer: Rachel Dupey and David Harris
Director: Rachel Dupey and David Harris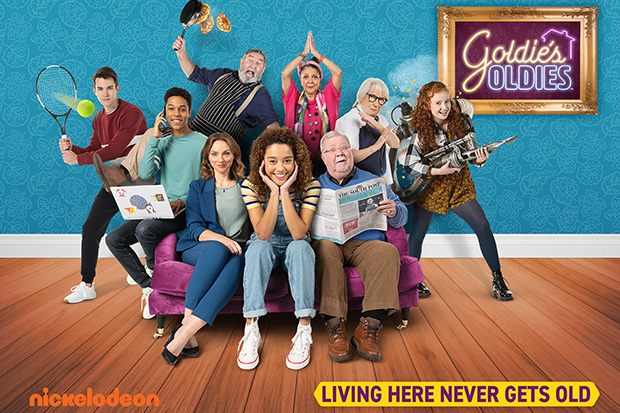 Children / Youth
Title: Goldie's Oldies
Broadcaster: Nickelodeon
Country: Global
Production: ViacomCBS International Studios (VIS) UK
Executive Producer: Trevor Klein
Producer: Candida Julian-Jones
Director: Dominic Brigstocke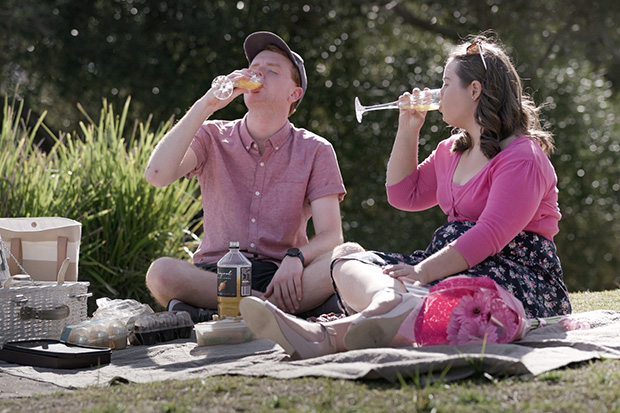 Reality TV
Title: Love on the Spectrum
Broadcaster: Australian Broadcasting Corporation (ABC TV)
Country: Australia
Production: Northern Pictures
Executive Producer: Karina Holden
Producer: Cian O'Clery
Director: Cian O'Clery
Further Credits: Supervising Producer Jenni Wilks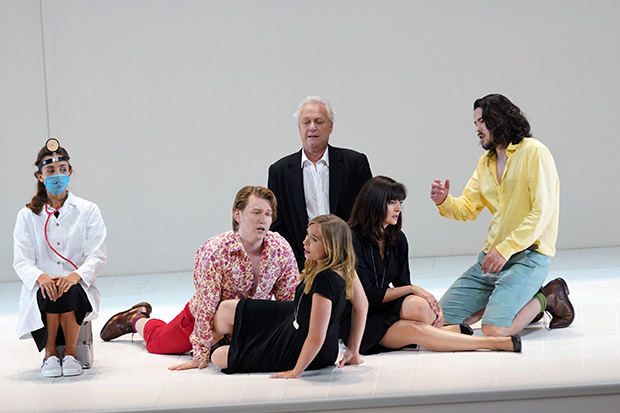 Performing Arts
Title: Cosiì fan tutte (Salzburg Festival)
Broadcaster: ORF
Country: Austria
Production: ORF, ZDF/Arte and UNITEL
Executive Producer: Michael Heinzl, Martin Schermann
Producer: Magdalena Herbst, Nathalie Mathiè
Director: Michael Bayer
Further Credits: Commissioning
Editor: Karin Veitl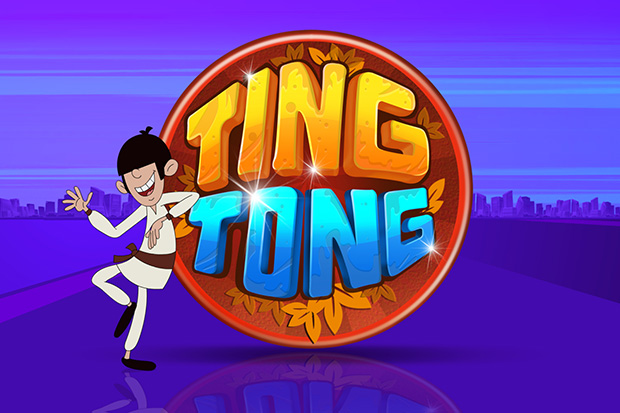 Program Promotion
Title: Ting Tong Show Title Sequence
Broadcaster: NICK INDIA
Country: India
Production: Viacom18 Media Pvt. Ltd. (NICK-INDIA)
Executive Producer: Sanhita Das
Producer: Sanhita Das
Director: Sanhita Das
Best Of Technology And Innovation
Title: Star Wars – About Cinema
Broadcaster: Al Jazeera Arabic Channel
Country: Qatar
Production: Al Jazeera Media Network
Executive Producer: Emadeldin Elsayed, Mohammed Al Hamadi, Ibrahim Hamdan
Producer: Ahmed Al Baker, Luca Bercovici, Mahmoud Hamaki
Director: Ahmad Al Baker
News Coverage
Title: The Diagnosis: COVID-19
Broadcaster: TVI
Country: Portugal
Production: TVI
Executive Producer: André Carvalho Ramos
Producer: André Carvalho Ramos
Director: André Carvalho Ramos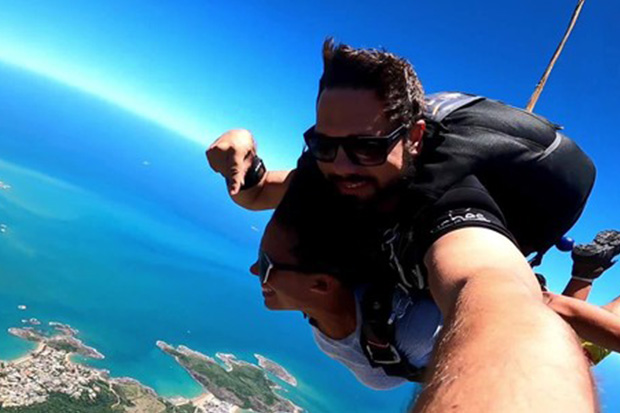 Cross Plattform Programming
Title: OFF Makers
Broadcaster: Canal OFF
Country: Brazil
Entrant: Globo Comunicação e Participações S/A
Production: Canal OFF
Executive Producer: Leonardo Campos / Jorge Carrasco
Producer: Giulia Muller / Gabriela Lacerda / Lucas Dantoni Polini
Director: Rafael Ciani / Tatiana Costa
Further Credits: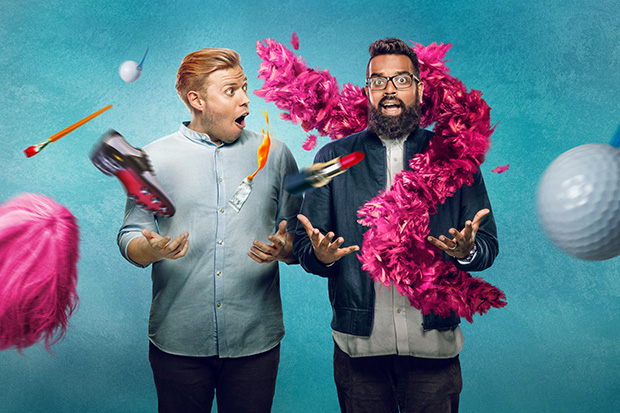 Light Entertainment
Title: Rob & Romesh Vs.
Broadcaster: Sky One
Country: United Kingdom
Production: CPL Productions
Executive Producer: David Taylor, Murray Boland
Producer: Jack Shillaker, Bill Righton, Amy Billing
Director: Graham Proud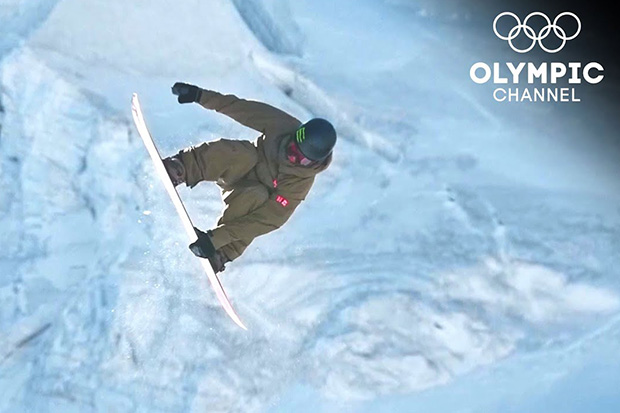 Sport
Title: Highest Air
Broadcaster: Olympic Channel
Country: Spain
Production: IMG, Olympic Channel
Executive Producer: JT Taylor, Mark Parkman, Mary Byrne
Producer: Goetz Werner
Director: Alex Gales
Further Credits: Supervising Producer Badih Chayban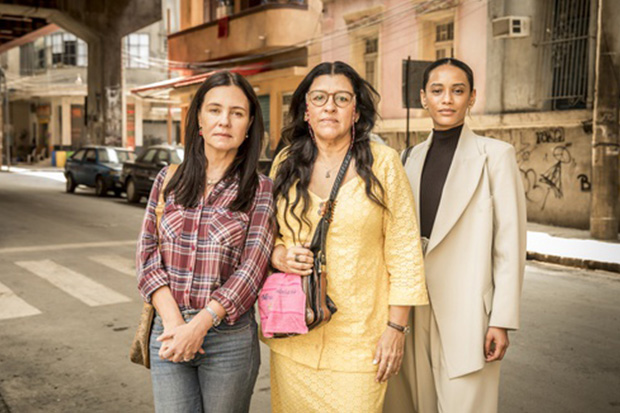 Best Soap / Telenovela
Title: A Mother´s Love
Broadcaster: GLOBO
Country: Brazil
Production: GLOBO
Executive Producer: José Luiz Villamarim
Producer: Fabiana Moreno
Director: José Luiz Villamarim, Walter Carvalho, Noa Bressane, Philippe Barcinski, Isabella Teixeira, Fellipe Barbosa, Kiko Marques
Further Credits: Writer: Manuela Dias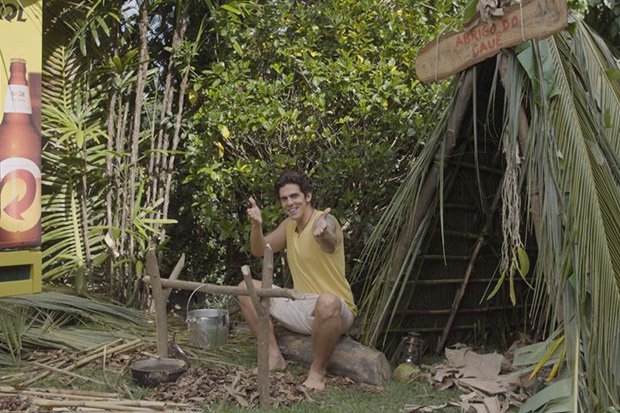 Branded Entertainment
Title: The Reality Show I Live In (O Reality Que Eu Vivo)
Broadcaster: Multishow
Country: Brazil
Production: Multishow / Delírio Produções
Executive Producer: Guilherme Machado
Producer: Renata Tardin
Director: Zaga Martelletto / Pedro Antonio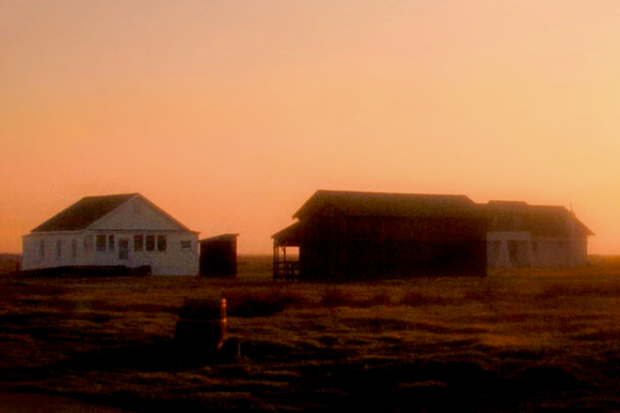 Best New Talent
Title: Memories of a Sounded Past
Broadcaster:
Country: United States
Production: UNO
Executive Producer: Leon Guallart Díaz
Producer: Leon Guallart Díaz
Director: Leon Guallart Díaz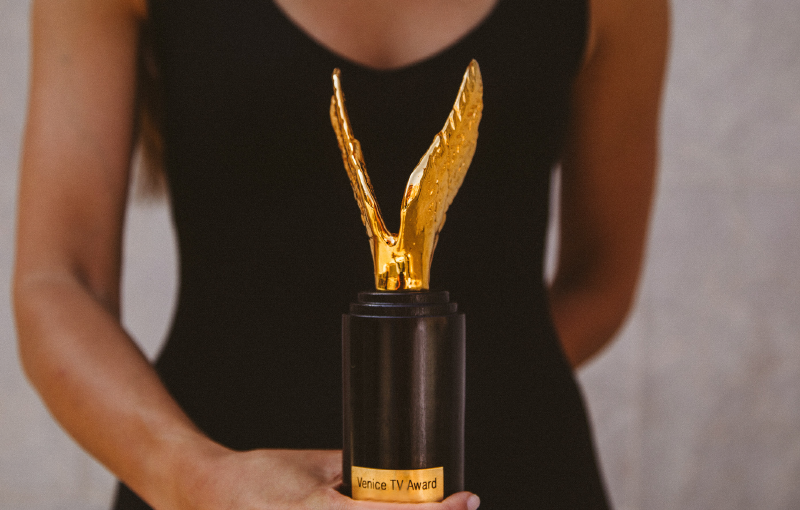 A trophy is the expression of the highest honor. This is why the VENICE TV AWARD
created a trophy inspired by the City of Venice with wings in the coat of arms and the ancient winged lion sculpture.
The trophy is gold plated on a black painted wooden base, made of walnut, like the gondolas – required by law painted in black. The Wings are handmade and no two trophies are alike.
The wing shape is making its appeal as a statue of achievement and triumph.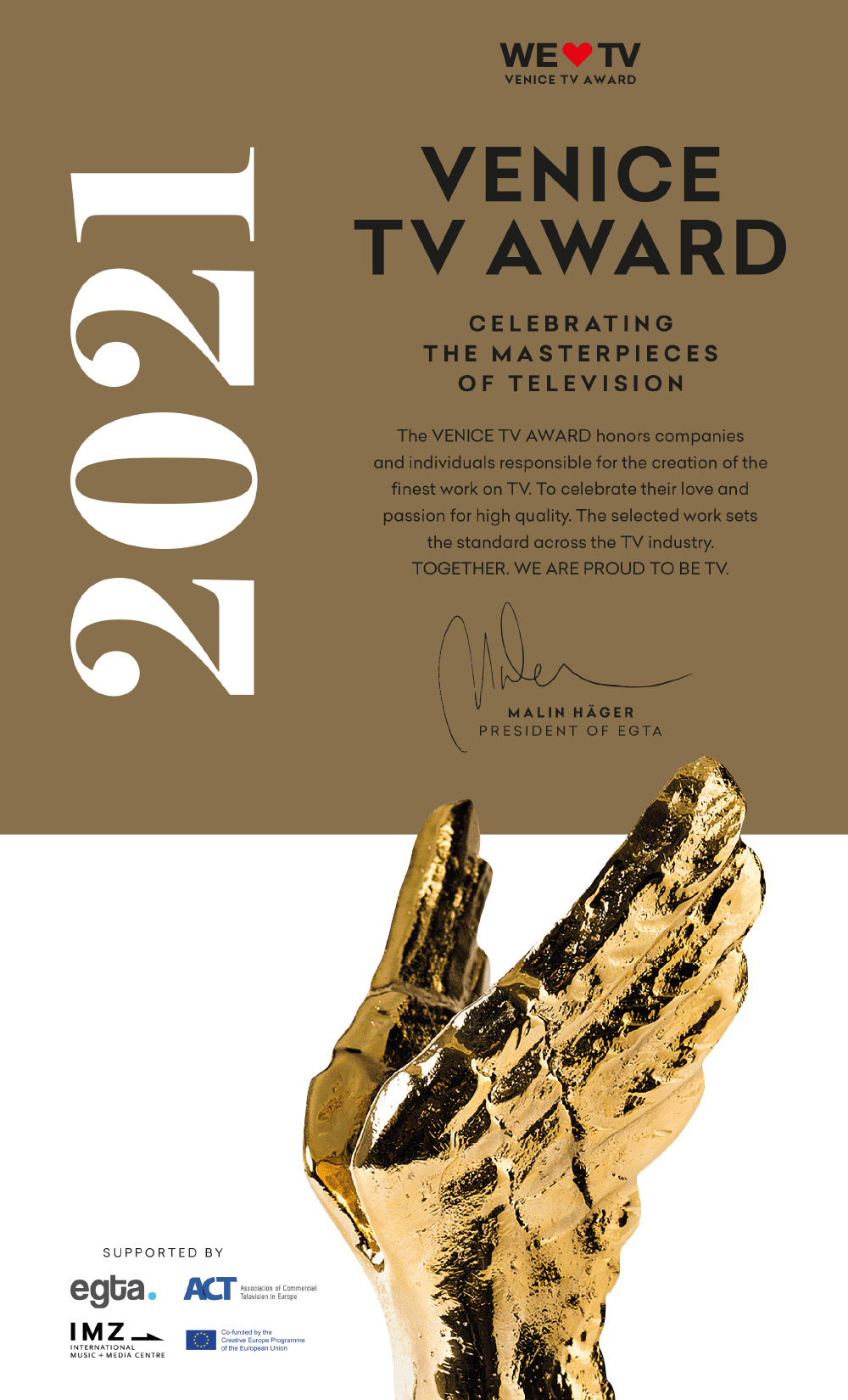 All Winners and Nominees are rewarded with the VENICE TV AWARD Nominee Certificate
which credits and honors the companies and individuals responsible for excellent creations.
The Nominee Certificate features multiple individual information with his/her personal specific contribution.
Exhibited to remind the success, victory and achievement of winning.