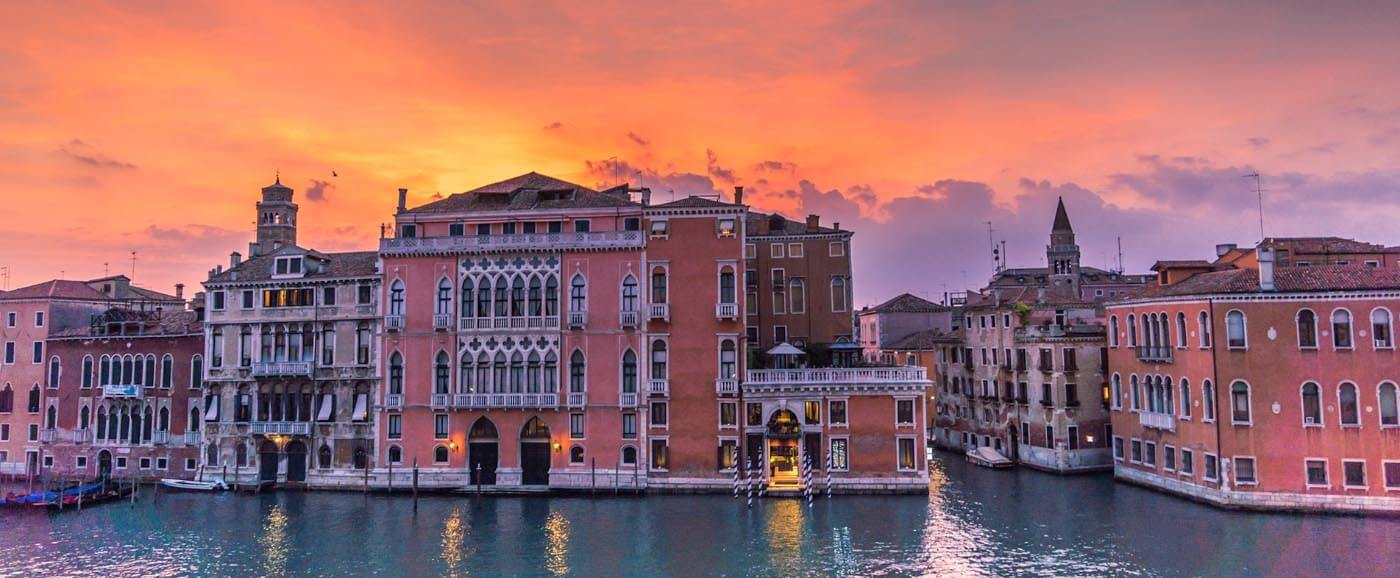 Competition
WE BELIEVE IN THE POWER OF INSPIRATION.
The International Venice TV Awards are annually honoring the companies and individuals responsible for the creation of the world's finest work on TV.
Focused on high quality content for TV the competition is open to producers and TV channels.
The International Venice TV Awards prominent jury members are well known personalities in the world of film and TV.
A PLATFORM FOR NEW TALENT
Young creatives from around the world have a platform at the Venice TV Award, as we want to give new talents an opportunity to show their work to leading international TV experts in the category New Talent.
IMPORTANT DATES FOR VENICE TV AWARD
Eligibility
Aired for the first time 1 January 2018 – 20 September 2019
Online Entry System
VENICE TV AWARD created an Online Entry Management System that allows you to easily upload all of the necessary medias necessary to participate in the Awards.
Within the Online Entry Management System, you will have complete contest and entry information at your fingertips.
Media Format
Submitted films can be uploaded via the online registration form. All uploaded videos must have the following specifications: Format .mp4, resolution 1280x720 or 1920x1080.
Submission Fee
First Entry: 350.00 Euro, further Entries: 250.00 Euro