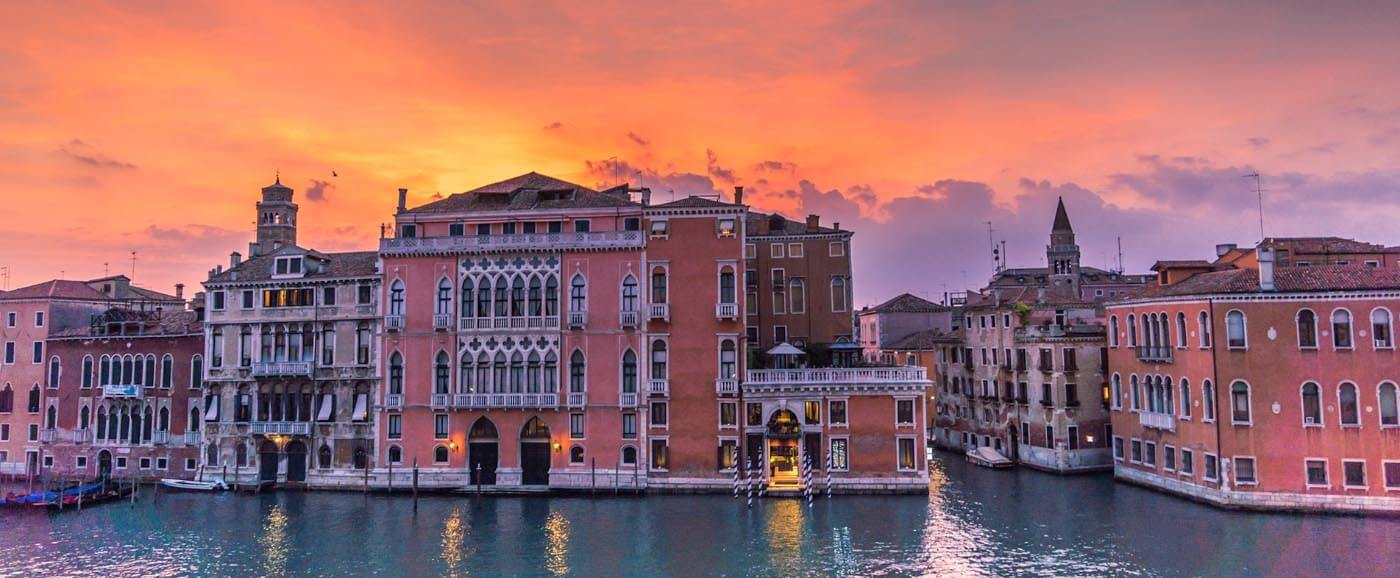 Competition
WE BELIEVE IN THE POWER OF INSPIRATION.
The International Venice TV Awards are annually honoring the companies and individuals responsible for the creation of the world's finest work on TV.
Focused on high quality content for TV the competition is open to producers and TV channels.
The International Venice TV Awards prominent jury members are well known personalities in the world of film and TV.
A PLATFORM FOR NEW TALENT
Young creatives from around the world have a platform at the Venice TV Award, as we want to give new talents an opportunity to show their work to leading international TV experts in the category New Talent.
IMPORTANT DATES FOR VENICE TV AWARD
Eligibility
1 January 2018 – 20 September 2019